Cucumber Cooler with St-Germain and Mint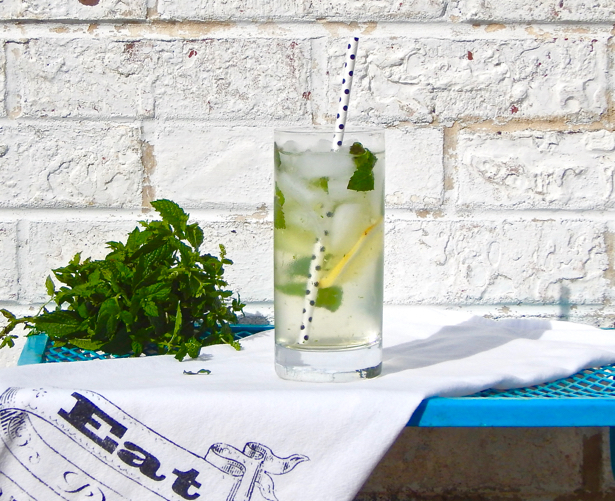 Looking for a refreshing weekend cocktail for the pool or insert closest body of water here? Look no farther than my cucumber cooler with St-Germain, gin, mint, and lemon. I promise it will be a go-to classic for the dog days of summer!

Cucumber Cooler Recipe:
Muddle lemon slice and a handful of mint leaves in glass
Add ice
Pour in 1 oz. St-Germain
Pour in 2 oz. gin
Top with cucumber water
Stir
Garnish with sliced cucumber and a pretty paper straw
Enjoy!
I love St-Germain! It is a wonderful addition it to an endless list of drinks from fizzes to champagne cocktails. Plus it has added benefits, helping one live the life of a Bon Vivant!

Cucumber Water Recipe:
32 oz. water
1 whole cucumber — slice 3/4 and zest the last 1/4 into water
1/2 lemon sliced — squeeze to release juice in water
3-5 sprigs of mint — strip leaves and crush in hands
Let sit for several hours or overnight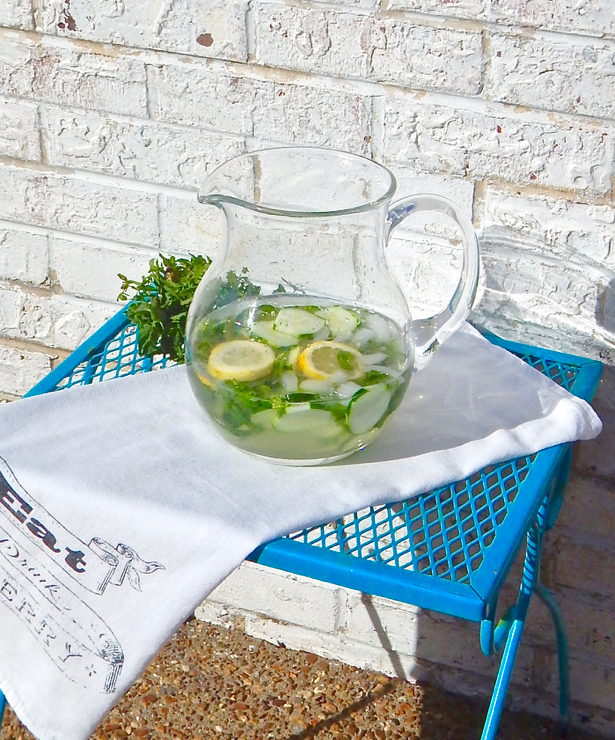 I'm partying over at A Stroll Thru Life.