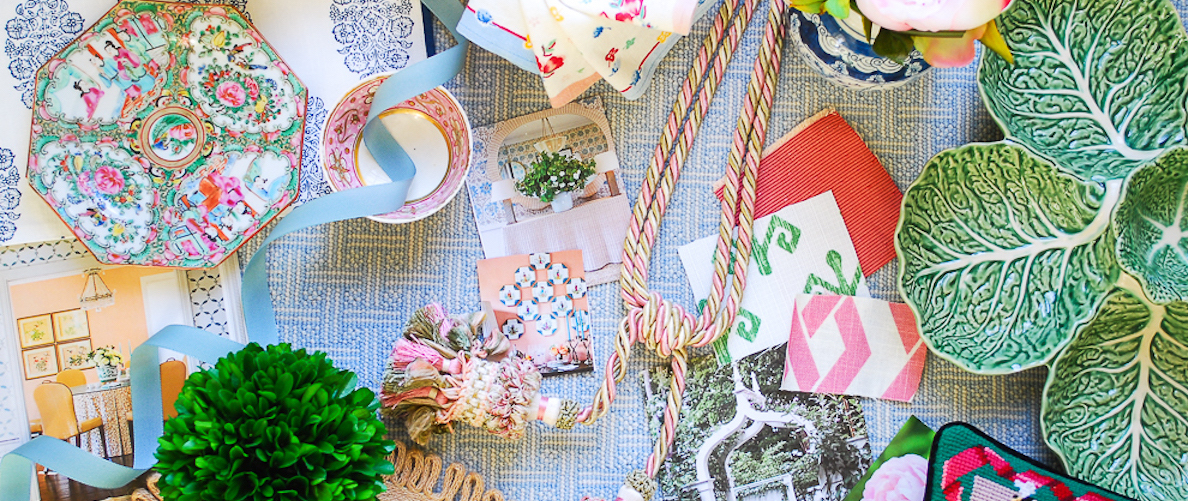 An empty room is a story waiting to happen, and you are the author.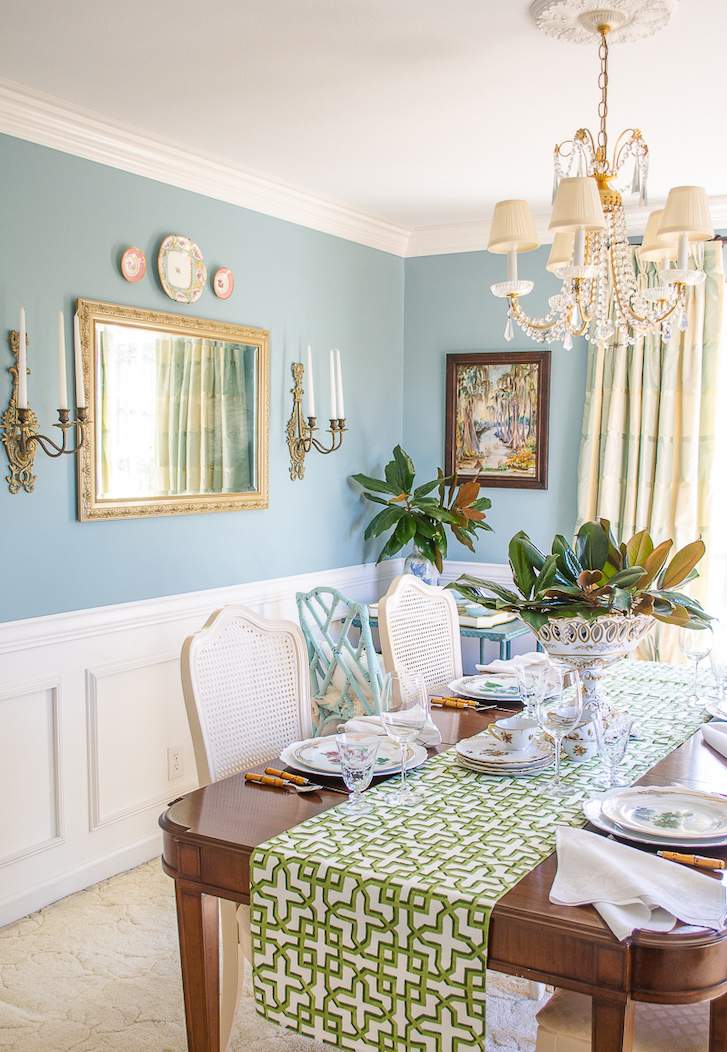 I've spent the past decade working in art museums, galleries, and the auction industry. I've studied art, design, and the classic interior. Now I want to bring affordable decor and style to you!
I design traditional rooms with a fresh perspective; a vast knowledge of and experience with art and antiques; and affordability in mind.
My goal is to provide attainable inspiration for grandmillennial decor and gracious living whether that is helping you:
totally decorate a room,

 

style a book shelf,

 

start an art collection,

 

or create holiday magic!
To help you start your project, I offer a free 30 minute styling consultation.
Welcome!
I'm Katherine, and I want to help you write the story of your home!
Every good story has an editor after all.
Together, we can create the home of your dreams with rooms full of...
Color
Personality
Charming Classics
Refreshing Essentials
Precious Memories
& Beautiful Inspiration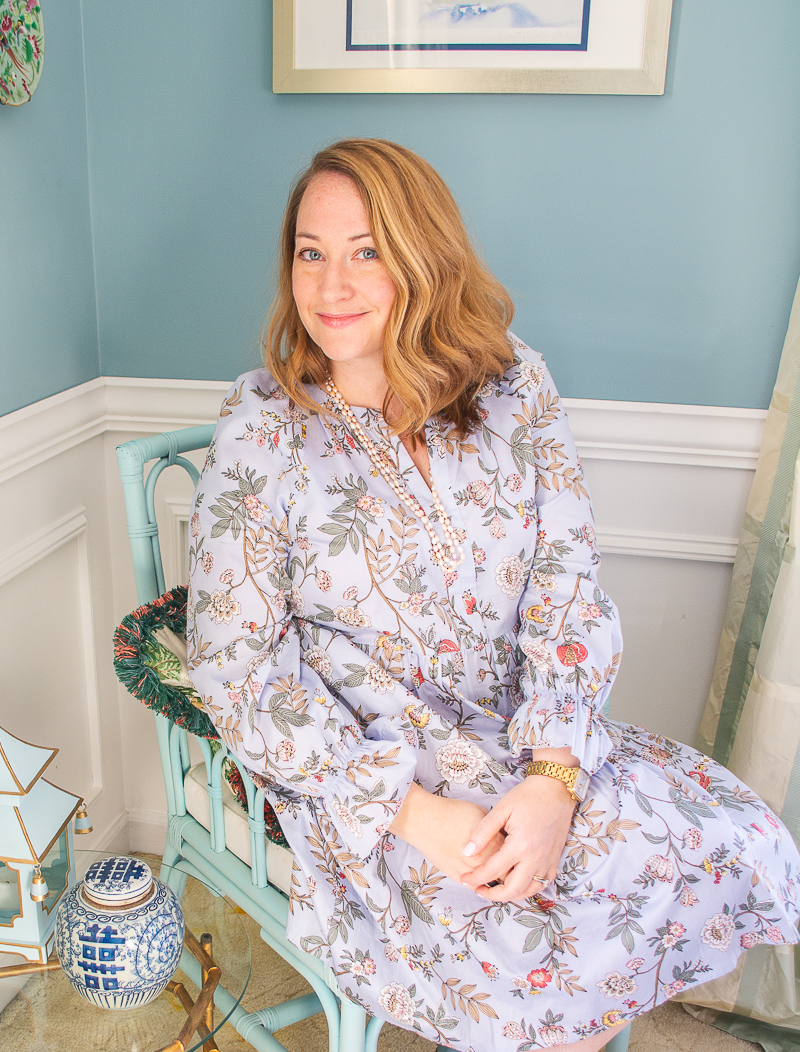 Free 30 Minute Styling Consultation
Email me at Penderandpeony@gmail.com to make your appointment o
r use the contact form below!
Holiday & Event Design Services:
Packages starts at $95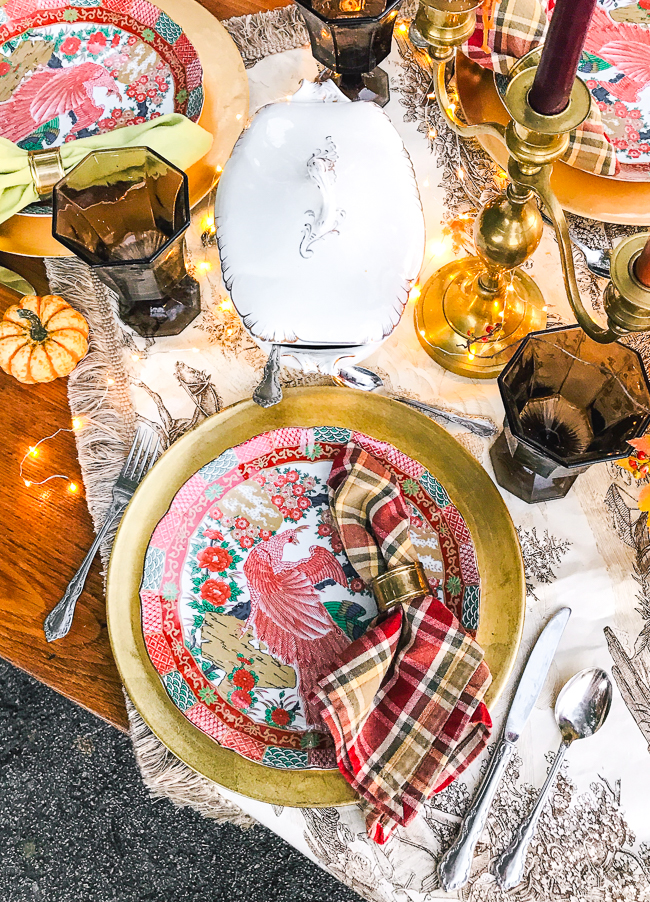 Tablescapes
A beautifully set table sets the mood for holiday gatherings and parties.
From selecting the theme, choosing the tableware, and creating the florals, I will create a tablescape sure to wow your guests!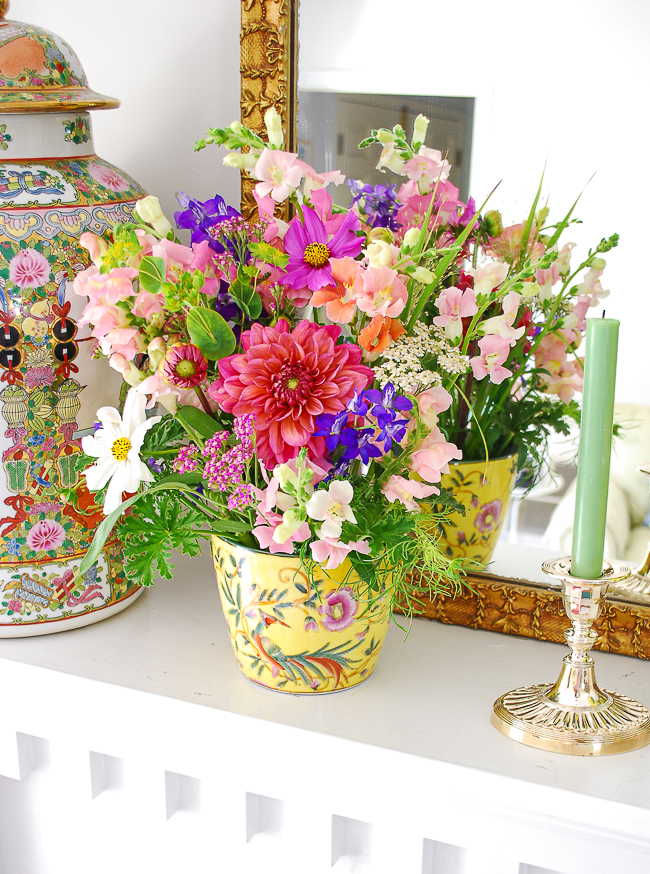 Custom Florals
Need a special floral arrangement, wreath, garland, or centerpiece for an event or holiday?
Let me create the right florals for your home!
Holiday Decor
From Christmas tree decorating and mantel styling to front door decor to tablescapes, I would love to help you create a stylish holiday atmosphere in your home.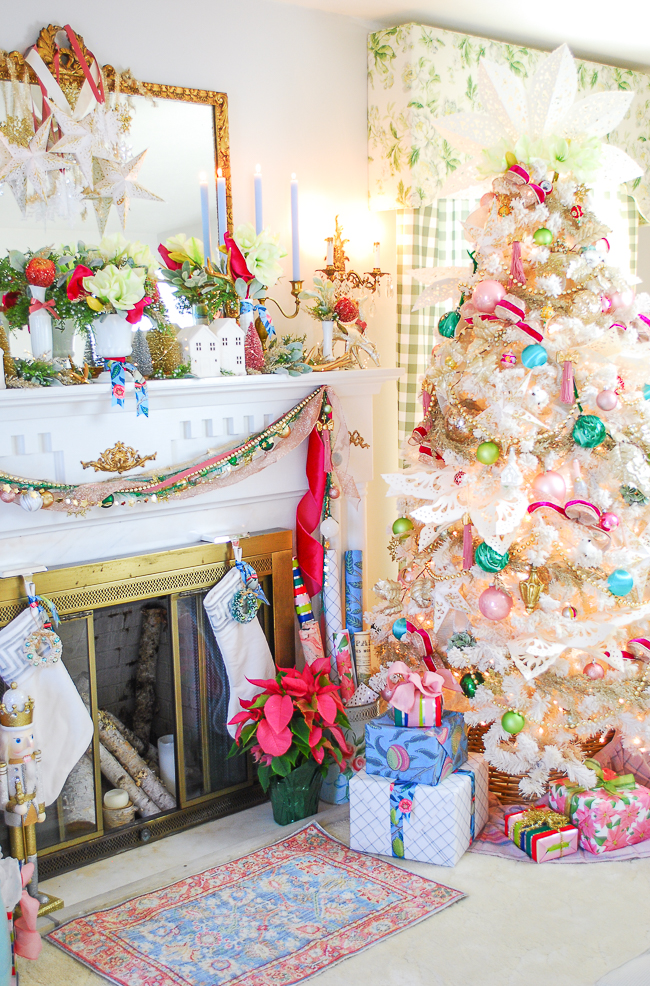 Existing Decor Refresh
Is your Christmas decor looking a bit outdated or blah?
I'll help you re-purpose it and give it new life through DIYs or by adding the right budget conscious decor to update the holiday look in your home.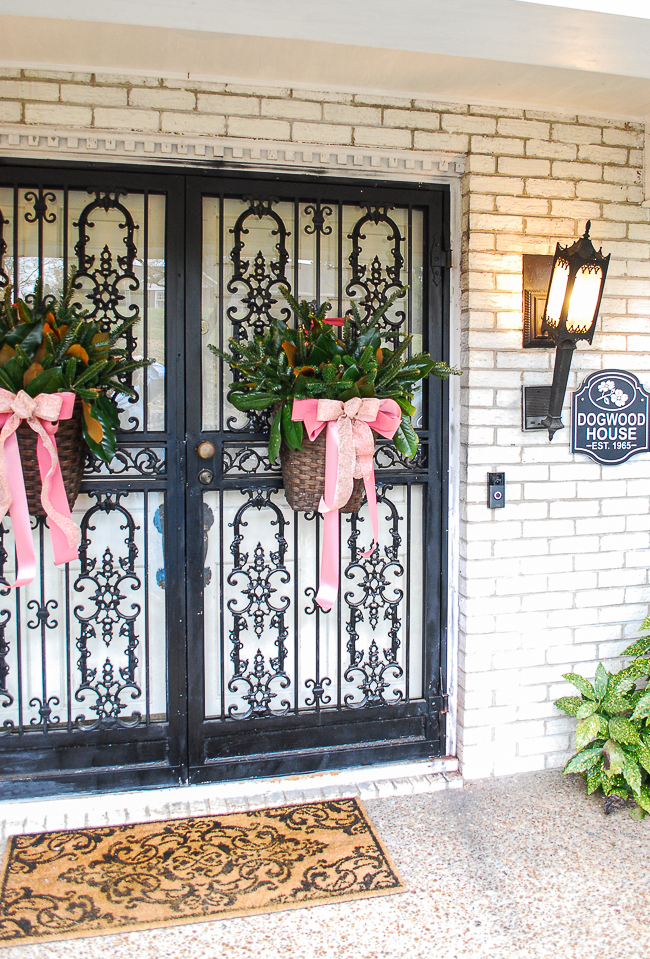 Want to make your home festive & charming for the holidays?
Work with me to create that special warm magic in your home at Thanksgiving, Christmas, Easter, etc.! I would also love to help you decorate for special events like birthday parties, anniversaries, bridal and baby showers, or graduations.
Services are completely customizable to your needs. We can work in person if you are local to East T.N. or Western N.C. or virtually via email, texts, and video calls. Every service starts with a free 30 minute consultation.

The Basic Holiday or Event Design Package Starts at $100. It includes:
One Inspirational Mood Board Customized to Your Style

A Shopping List

Personalized Tips and Tricks to Achieve the Look in Your Home
You can see more of my work and holiday design inspiration here on the blog!
Styling & Decorating Services:
Services start at $150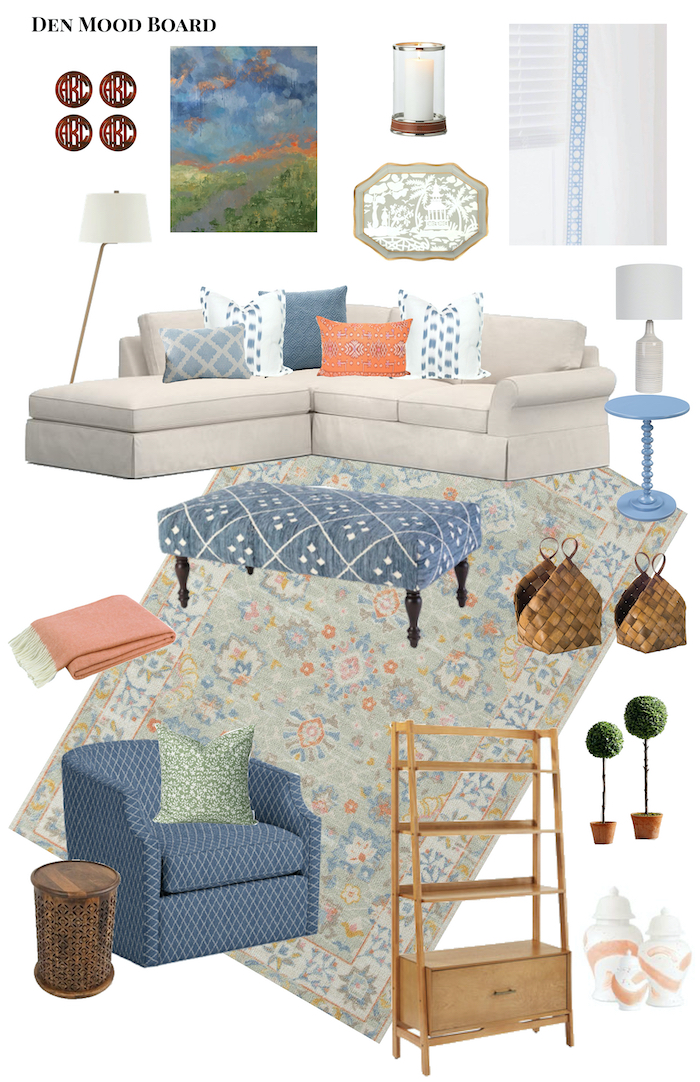 Mood Boards
Have a vision for your space but unsure how to pull it together?
Let me design your mood board to help in planning and decorating your space. Mood boards include shopping lists for decor and furnishings.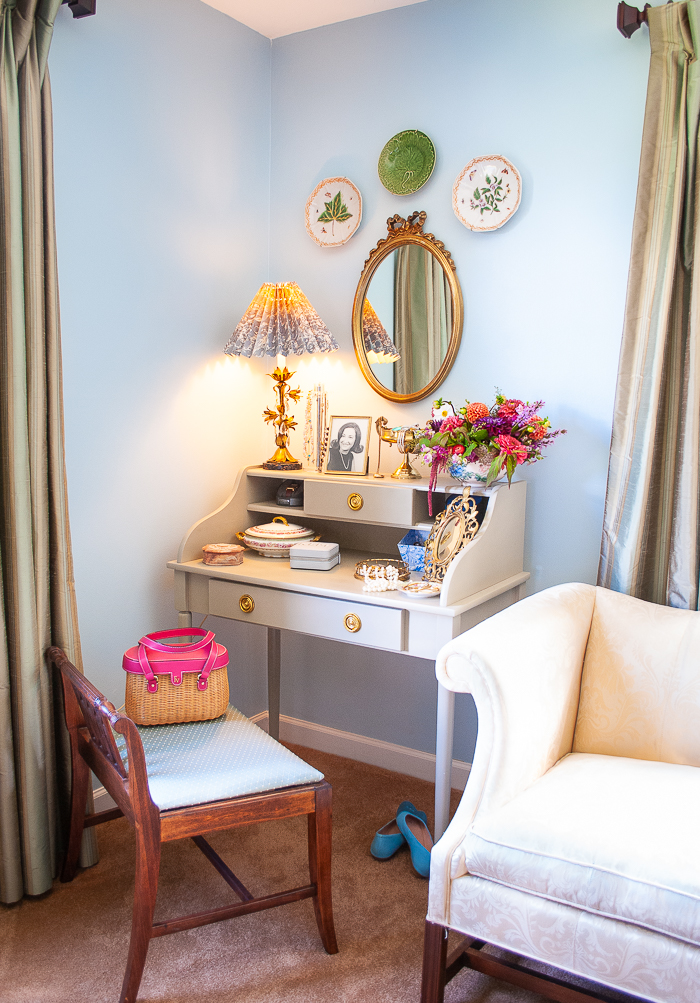 Design Dilemmas
Can't figure out where to put something or what's missing in your room design?
I'm here for that too! I'll be your investigator and help you solve these design dilemmas.
Styling Collections
Significant collections and heirlooms deserve a place of pride in your home. Let's show them off so they shine! 
Trying to start a collection? I'm a great resource for sourcing and expertise.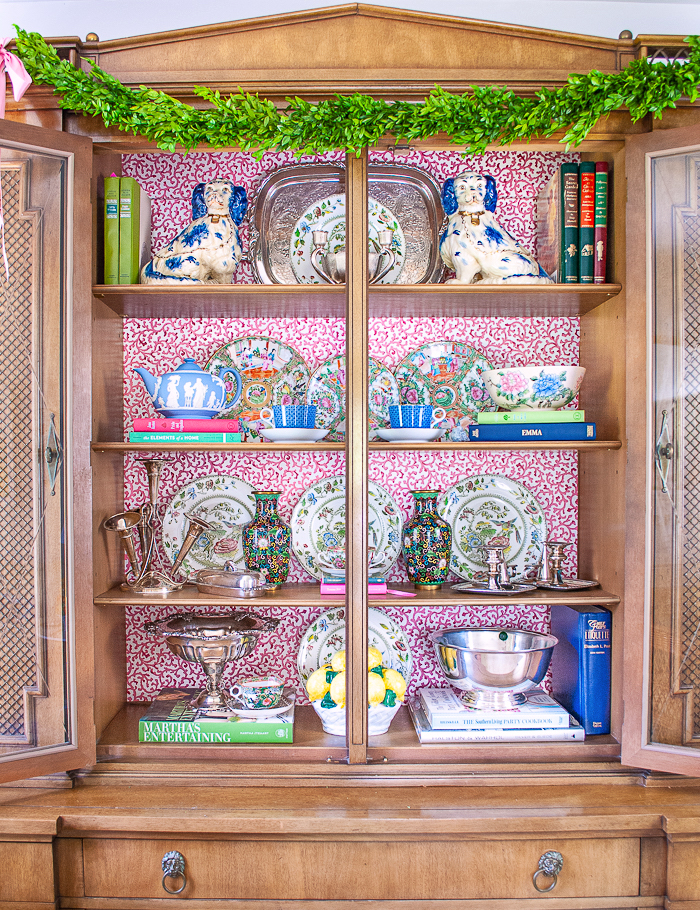 Personalized Tips & Tricks
Have a vision but not sure how to implement it or where to shop?
Get personalized decorating advice to make your vision a reality.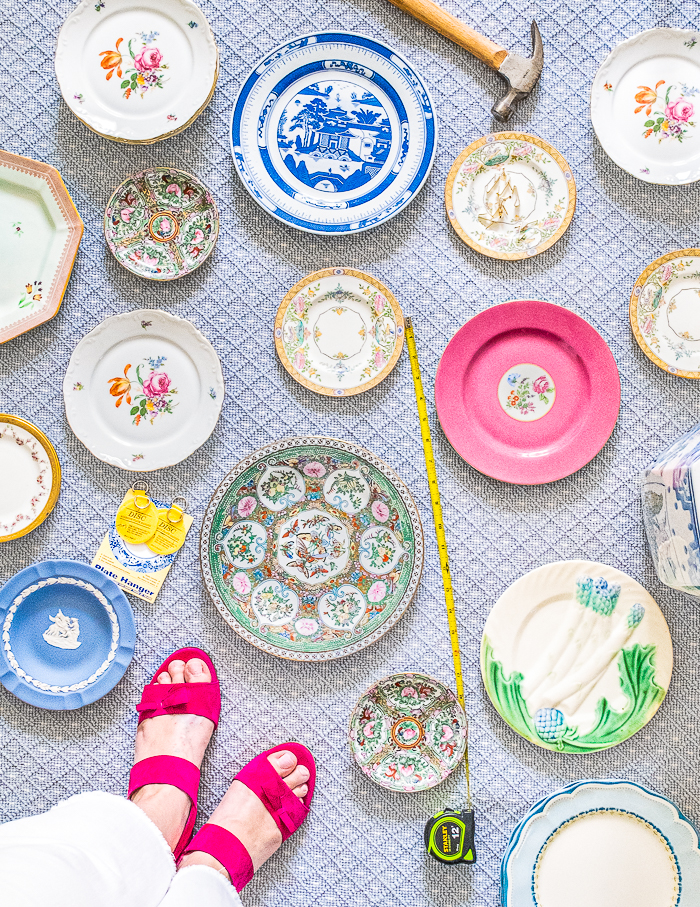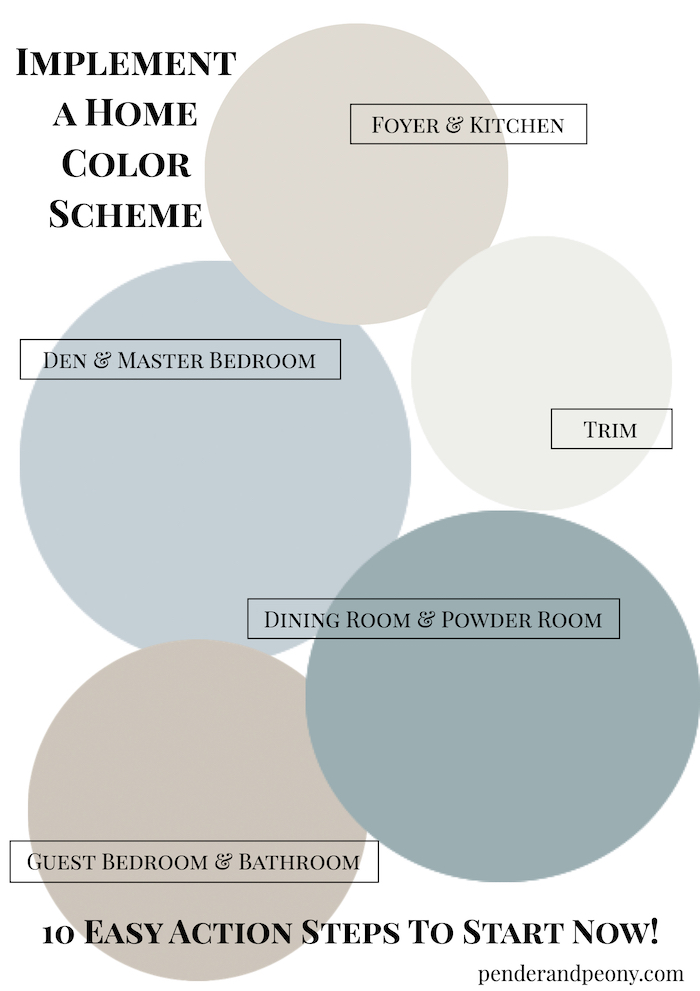 Color Consultation
Choosing a color scheme and selecting paint is often the biggest hurdle in decorating your home!
I'll help you select the right colors and create harmony throughout your house with a whole home color scheme or just be your sounding board.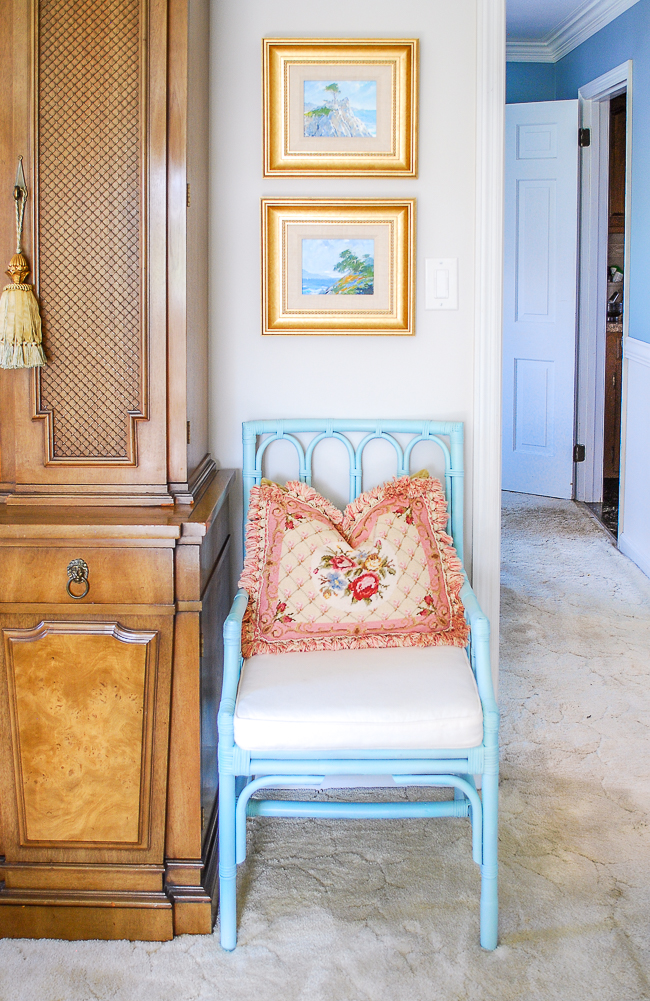 Art & Antiques
Art and antiques are vital to traditional interiors. We will incorporate them in to your home with pizzazz and work to utilize your collection to perfection and care for them so they last as family heirlooms.
Need help decorating and styling your home?
Filling an empty room or re-decorating can be daunting. Let me be your editor and guide. We will work together to achieve your dream room.
Home styling is like the icing on a cake...without it something is noticeably missing! I'll help you put the finishing touches on your home decor to make your rooms feel pulled together and oh so charming.
Services are completely customizable to your needs. We can work in person if you are local to East T.N. or Western N.C. or virtually via email, text, and video calls. Every service starts with a free 30 minute consultation.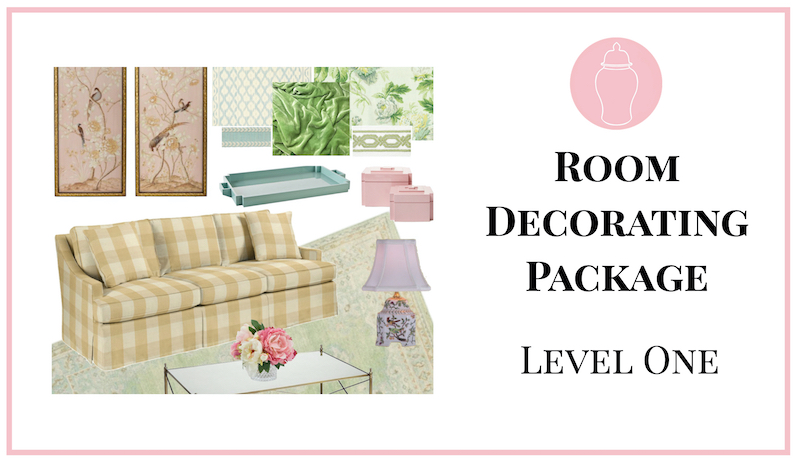 The Level One, Room Decorating Package Starts at $375 and Includes:
Direct Messaging with Designer

1 Round of Mood Board Revisions

One Final Mood Board

A Shopping List with Special Discounts and Alternates

Tailored Design Advice to Implement the Look in Your Home

30 Minute Meeting Wrap-up
Looking for some styling tips and tricks? Read my article about styling majolica here or this article about Chinoiserie decor! I also just wrote a splurge vs. save post about grandmillennial decor here.
Testimonials:
I have no design sense but was looking for a much needed refresh of my living room. I sent Katherine at P&P my ideas and color scheme and she immediately put her magic to work! She was patient with me through the process and came up with such great ideas that I never would have come up with (and hadn't after ten years of living here)! I am in love with my 'new' living room and can't wait to begin the refresh of the next room with her! ~ Jennifer
Contact Form:
Please complete the contact form below and tell me a bit about your style, timeline, and decorating needs. You can also e-mail me at penderandpeony@gmail.com!