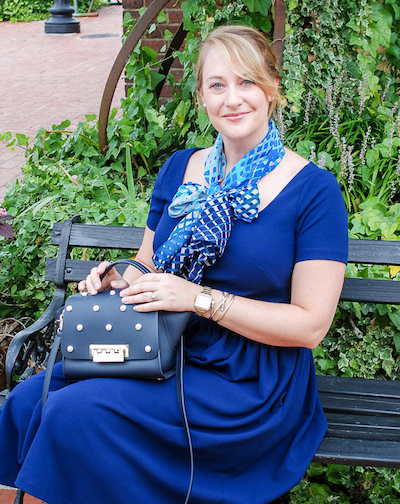 A Southern blog defining gracious living with advice on Southern hospitality, style, & home decorating.  
Let's design a life we adore with more gumption, charm & grace!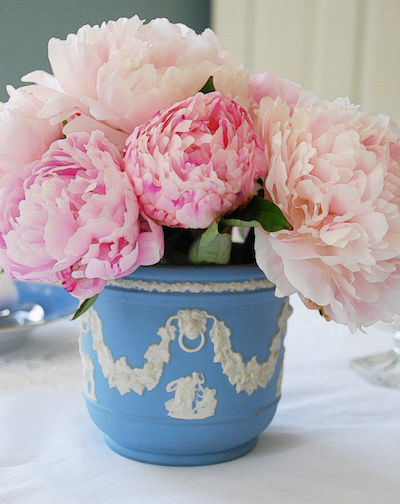 Entertaining at home for the holidays? Throw on a fab caftan for just the right mix of casual chic and comfort! Comfort and style don't… Read more
Decorate a white Christmas tree with oodles of color, paper snowflakes, chic ornaments, and vintage charm for a bright, festive look sure to make everyone… Read more
Create this charming DIY advent calendar to celebrate the joy of Christmas and spark quality family time! Plus the mini-boxes double as ornaments! Part of… Read more
10 ways to mix and match plaid decor for the ultimate festive look and feel this Christmas! Mad for plaid this holiday season? Me too!… Read more
Christmas in the South…
Full of charm, tradition, and whimsy, Christmas in the South is truly unique, especially when it comes to our decor. 
But how do you achieve the look?
Let the Southerner's Guide to Charming Christmas Decor Inspire You!
Join the P&P Social Circle:
Access to exclusive content like the Southerner's Guide to Charming Christmas Decor
Regular newsletter and post updates
Special giveaways
Learn more about the Guide here.
Think gumption, charm & grace matter?
Yes, then come sit by me.
I think we just might be kindred spirits!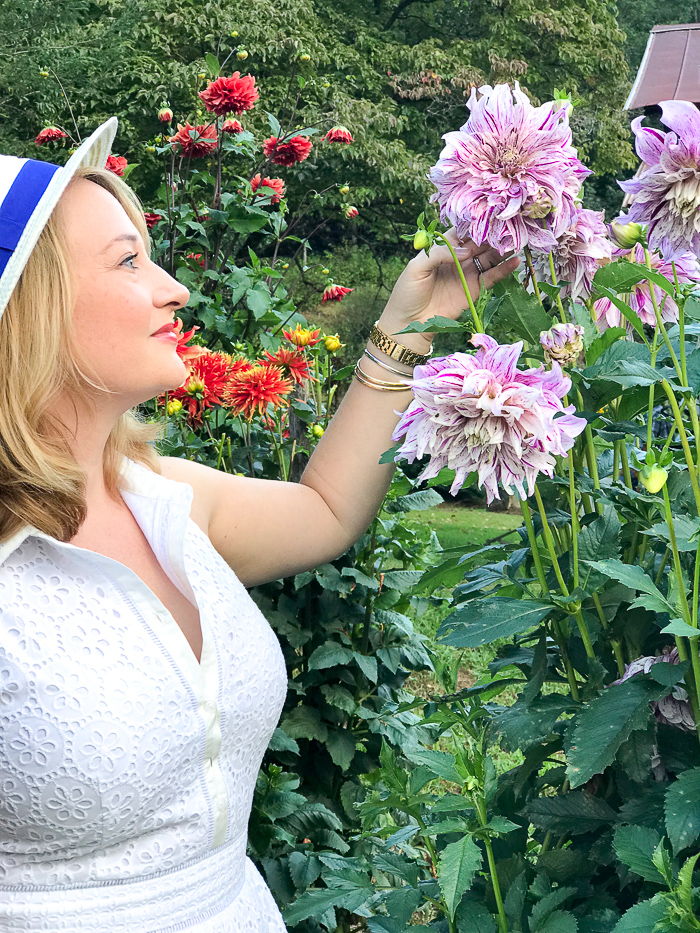 I like to think myself a smart woman who has gumption in spades, celebrates charm and color, welcomes adventure, and appreciates everyday beauty!
Did I describe you too?
But if like me, you have a mile long to do list
(ok more than one);
Urgent hands pulling you in a million different directions;
And often feel undermined by flawed expectations;
It can be hard to live up to that charming personality. 
Am I right?
What if…
We slow down and choose with more intention.
We cultivate personal growth not perfection.
We act with gratitude in our hearts.
We speak with more civility and lavish kindness.
We celebrate that which is timeless and delightful.
I bet we could design a life we adored & that is what I call gracious living!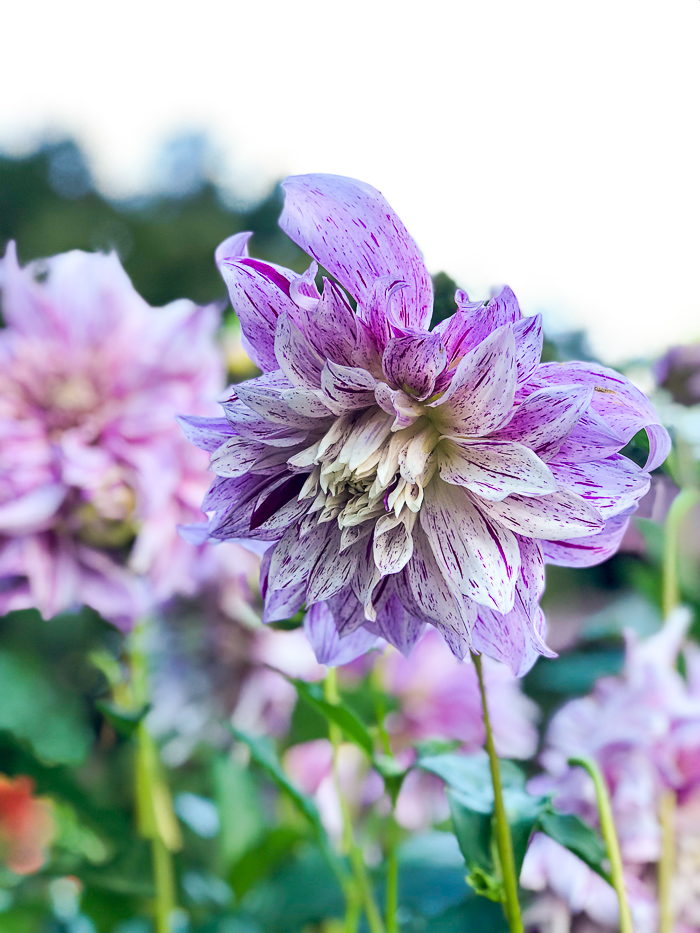 Does such a thought just tickle you pink?
Me too!
Grab a glass of bubbly & let's talk gracious living!

Start the conversation here with…
An approach to life – a mindset – based on positivity, gratitude, and civility to cultivate personal growth not perfection, overcome the emotional rollercoaster, and fill your life with joy!