Currently Reading…My Southern Journey
Let Rick Bragg take you home with My Southern Journey…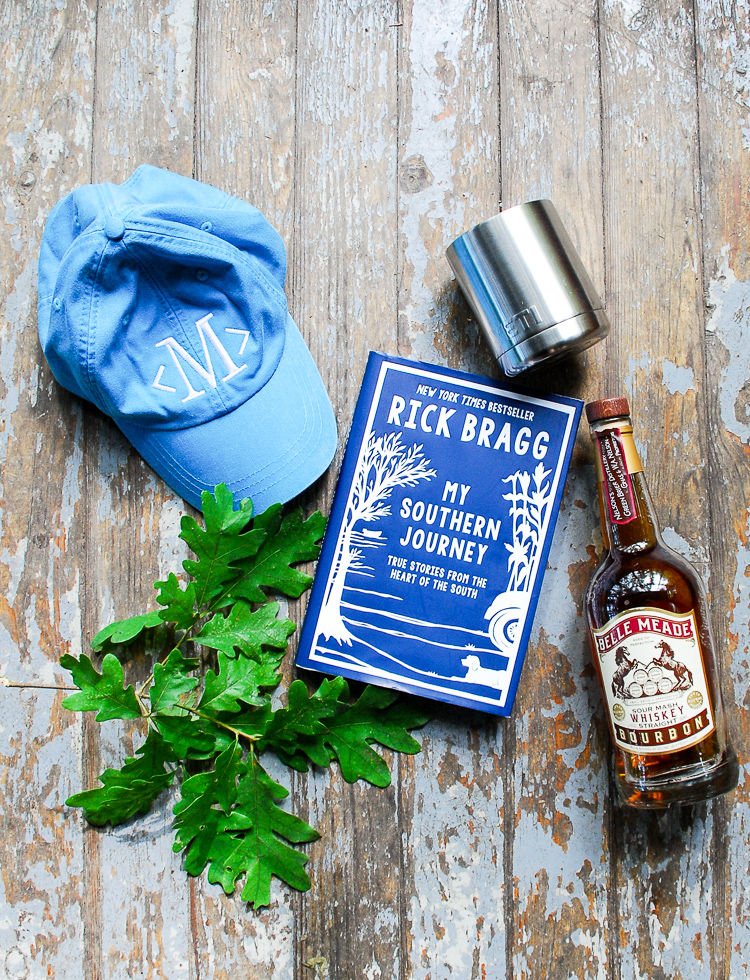 This book takes me to places familiar:
It takes me to lazy evenings rockin' on my grandmother's porch.
It takes me on truck rides down back country roads on misty mornings.
It takes me to oyster bars in Charleston and a barstool in my favorite hole-in-the-wall bar.
It takes me to strolls along sandy shores and treks up blue mountain peaks.
It takes me to blessings spoken around my mother's table.
It takes me to gnarled docks stretched out over shimmering lakes.
It takes me to campfires that are but a faded memory.
This book takes me home.
Bragg explores his Southern journey, but it felt like mine too! He speaks with such love for the South even when its ugly. He speaks about our common values: family, tradition, hard work, gumption. He speaks for a South that I know and love.
This book will make you laugh out loud and cry until your eyes are bleary. Every Southerner should own this incredible work. I recommend reading this with a glass of bourbon on your favorite porch.
You can get it here.
Partying at Between Naps on the Porch…A Stroll Thru Life…