8 gifts for the grandmillennial on your Christmas list that she will literally swoon over, featuring unique vintage decor!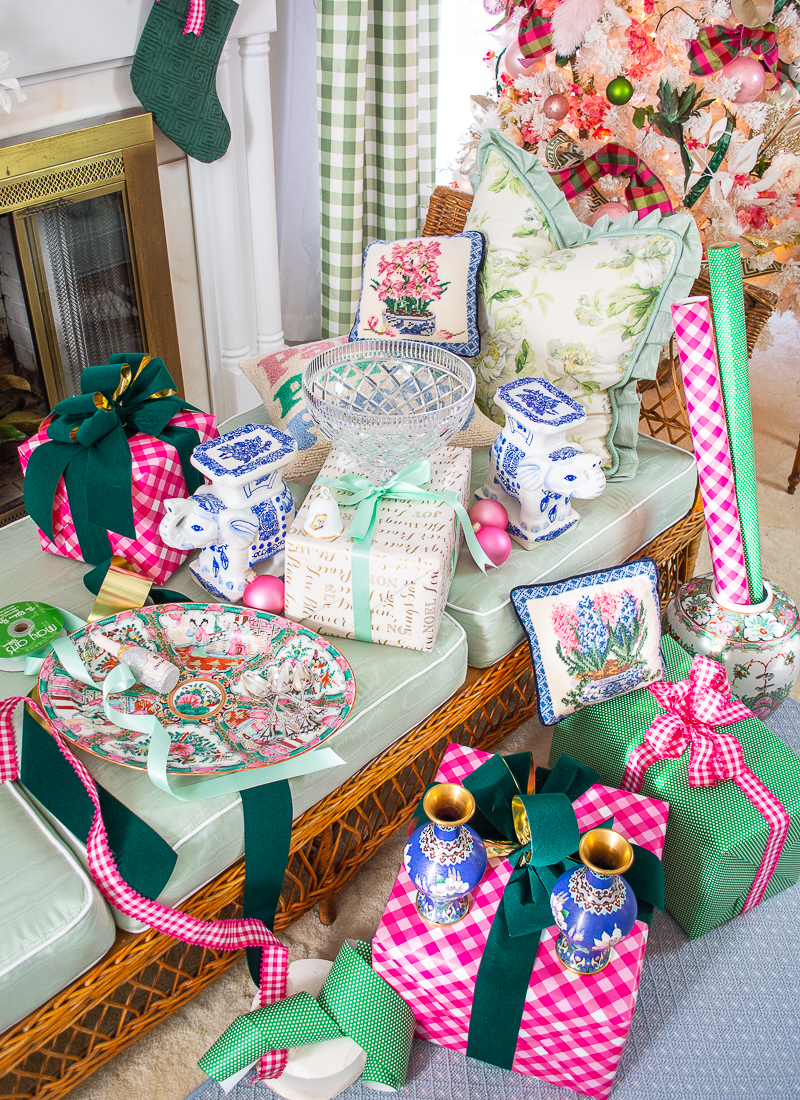 Have you got a gal pal, daughter, or loved one who adores traditional decor with a twist?
Drools over Chinoiserie?
Wants to cover her sofa in chintz?
Or spends hours needlepointing?
Chances are she is a grandmillennial, and I've got the perfect luxe gift for her this Christmas right here in the P&P curio shop!
8 Luxe Gifts for the Grandmillennial:
Click on the linked text for details on each curio or scroll to bottom of post for shop gallery!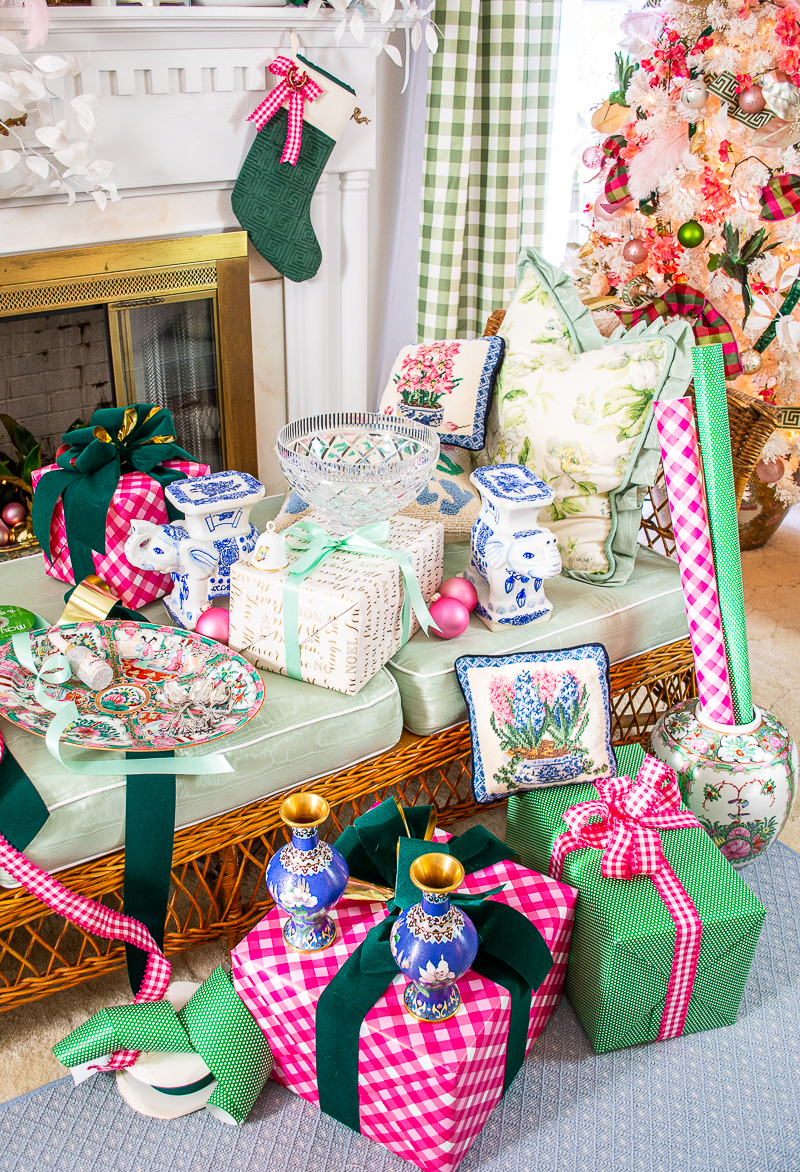 The grandmillennial on your list would be delighted with any one of these 8 luxe gifts. They are all one of a kind vintage curios carefully selected for their style and charm!
You can shop these gifts by clicking the links above, which will take you to a detailed description of each item or use the shop gallery below: