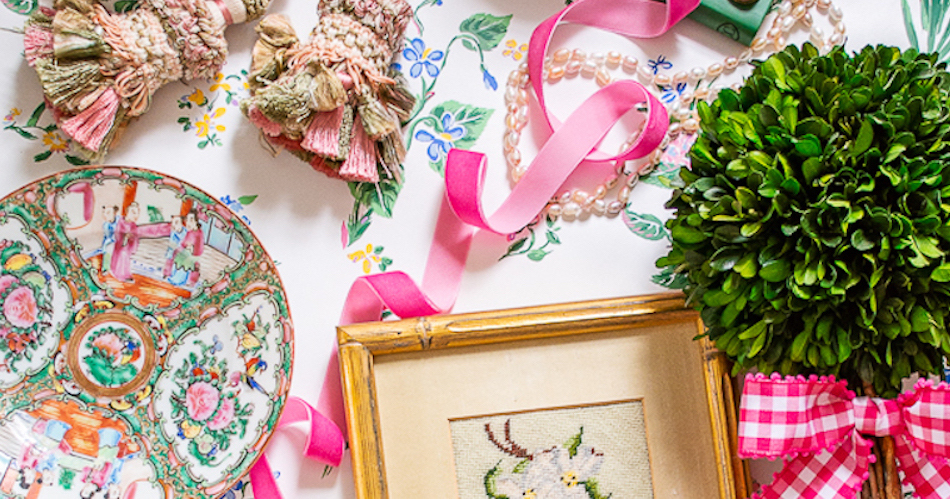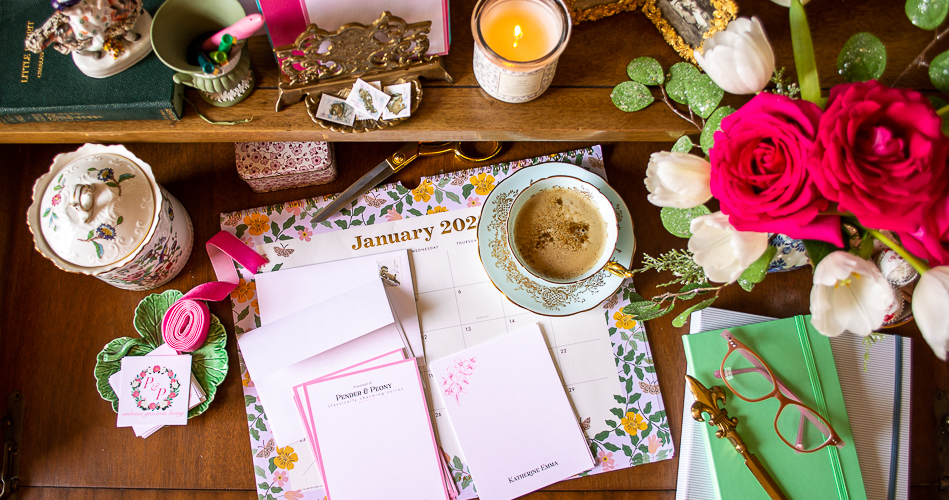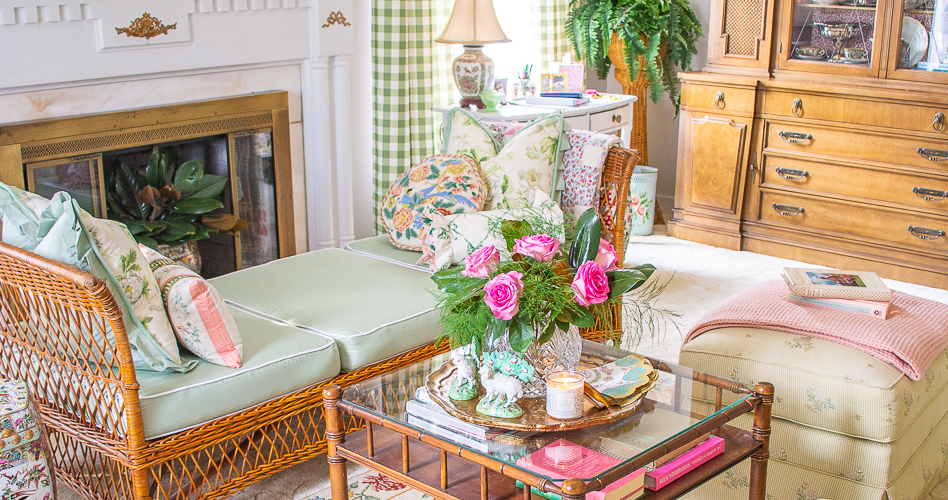 pursuing classically charming curios
imagining joyful pleasures for gracious living
creating traditional interiors with colorful frills
Thank you for stopping by
Pender & Peony
My Blog & Curated Shop
I'm Katherine
the Grandmillennial stylist,
curator of curios,
& writer in residence
What I'm reading lately…the 3 books to order right now! Curl up with a cozy throw, brew up a cup of tea, and while the spring rains of April shower down dive into a delicious read! Classic Style: Hand It Down, Dress It Up, Wear It Out by Kate Schelter "A classic is timeless and…
Read
Celebrate a joyous Easter with a colorful Easter table filled with spring florals, vintage linens, cabbage ware, and Bavarian china + an easy napkin folding trick! Once upon a time there were four little rabbits, and their names were — Flopsy, Mopsy, Cottontail, and Peter. I found this darling vintage tablecloth at a thrift store,…
Read
Join the P&P Social Circle:
Access to exclusive content like the 75 search keywords to hunt vintage & antique decor online!
20% Off The Grandmillennial's Pocket Guide
Weekend Circle Edit with decorating tips and antique 101 lessons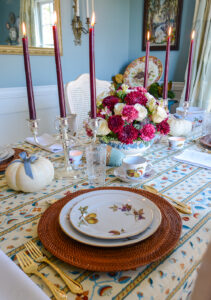 A refined Thanksgiving table inspiration in brown and blue with Schumacher fabric, Evesham dishes, and antique accents.
Read More
Grandmillennial Decor Under $150