8 Hassle Free Holiday Decorating Tips
Make Christmas decorating easier and more meaningful with these 8 holiday decorating tips!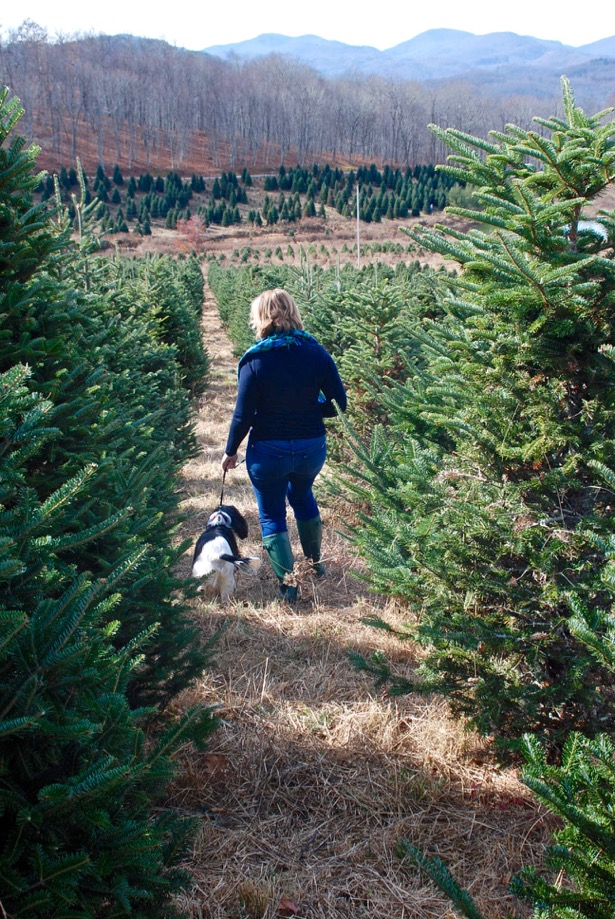 Turkey day is over, and it is time to break out some Christmas cheer! Y'all know I love to decorate for the holidays. But this doesn't mean I don't get bogged down in the hassle of it all sometimes.
I've found these holiday decorating tips make Christmas decorating more meaningful and effortless.
No. 1. Turn Decorating into a Tradition
Find a local farm and make visiting a fun adventure for the family. Take a picnic and enjoy the day outside.Make decorating the tree an event not a chore. Set aside a Saturday night or Sunday afternoon to gather with your family. Let the Christmas music blare, bake some special sugary treats, and craft an ornament.
No. 2. Switch Family Photos to Seasonally Appropriate Ones
Seriously, this sounds a little neurotic, but how festive is it for your console table to sport pictures of that beach trip last year? This is a fairly quick and simple way to add some festive spirit to a room.
No. 3. Enjoy the Imperfections
Some of the best family memories and traditions come from oopses. So let go a little and enjoy the imperfections.
No. 4. Go Natural
Don't underestimate the power live plants, fresh greenery, and bowls filled with seasonal fruit can have on your seasonal décor. Plus these are a relatively inexpensive way to decorate, and you might even find greenery in your back yard.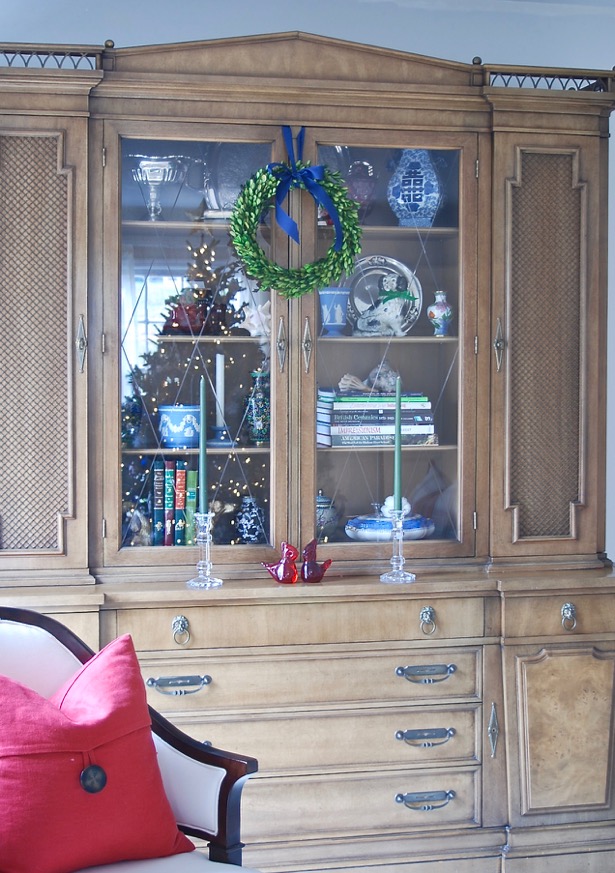 P.S. I made these preserved boxwood wreaths! Find out how!
No. 5. Don't Try to Decorate Everything
Remember less is often more. Decorate the rooms you spend the most time in. Try only decorating the focal point of that room. This is the point where your eye first lands when you walk into a room. Add holiday cheer to that spot.
No. 6. Make Presents Double as Décor
Get your Christmas shopping done early and wrap the presents up prettily. Add jaunty bows and nice gift tags to make them part of the holiday cheer. Then scatter the gifts around on the hearth or in big baskets don't just put them under the tree.
No. 7. Keep Centerpieces Simple and Low
Encourage conversation across the table and don't overcrowd it to the point where people are bumping into flower arrangements and each other. You want everyone to enjoy gathering at the table and linger, so make the table festive but comfortable.
No. 8. Use Meaningful Décor
Remember the reason for the season! Use Christmas décor that celebrates Jesus' birth. It is also the time to pull out those family heirlooms passed down through the generations. Maybe a great-aunt knitted your stockings or your grandmother passed down her nativity set to you. Let those special decorations shine!
Try implementing just one or two of these holiday decorating tips! I know they will help make Christmas decorating less of a hassle and more joyful.