A Fizzy Mulled Pear: The Perfect Early Fall Cocktail
I've got the perfect early fall cocktail for you – a Fizzy Mulled Pear! I picked up this Williams-Sonoma Cocktail Mixer the other week, and it is supposed to be served hot. Unfortunately, the temperatures are simply too high here in Tennessee to even think of that yet. But I just had to try it, so I poured the mixer and some whiskey over ice, and it is delicious!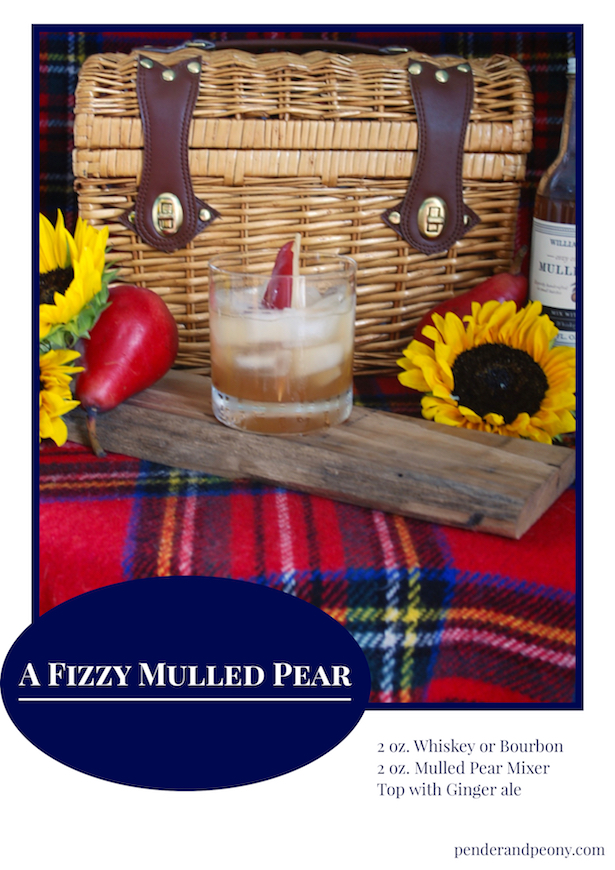 You get a hint of fall flavors with the cinnamon, vanilla, and clove, while the pear's delicate flavor keeps the drink light, and a splash of ginger ale makes it all bubbly! A Fizzy Mulled Pear tastes like early fall in a glass. Enjoy!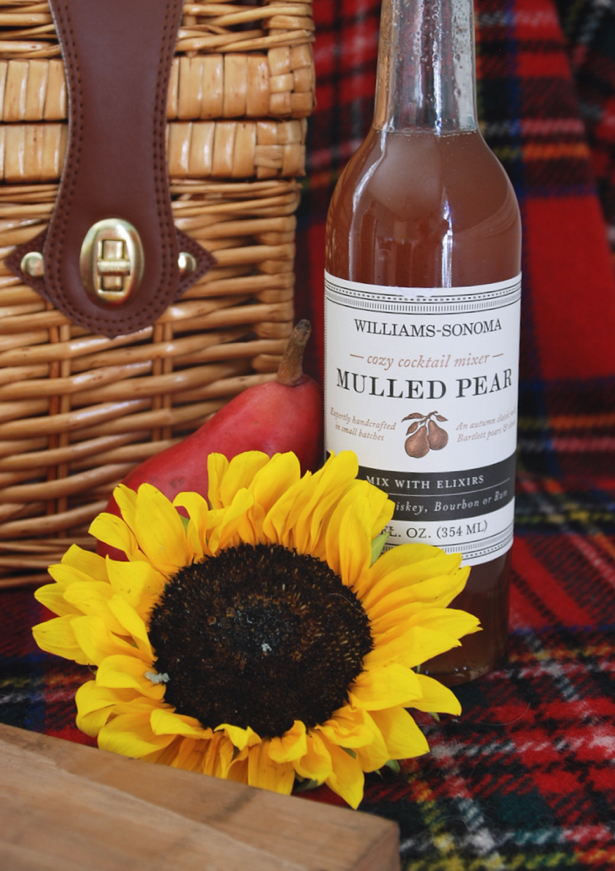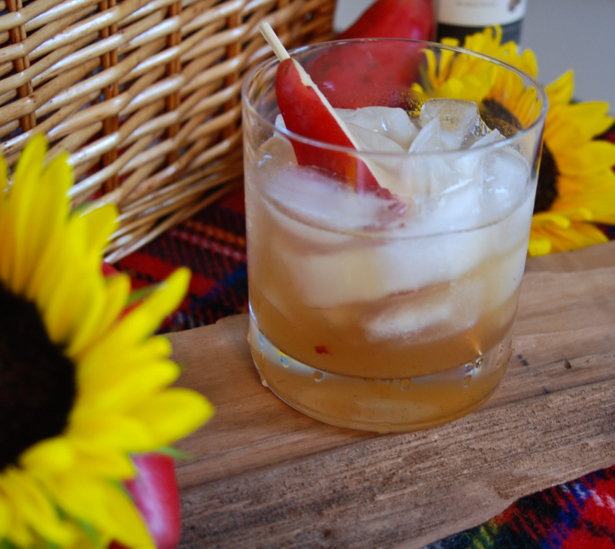 Fizzy Mulled Pear Recipe:
Put ice in a shaker
Add 2 oz. Mulled Pear Mixer
Add 2 oz. Whiskey or Bourbon
Shake well
Pour over ice in a glass
Top with ginger ale
Add pear garnish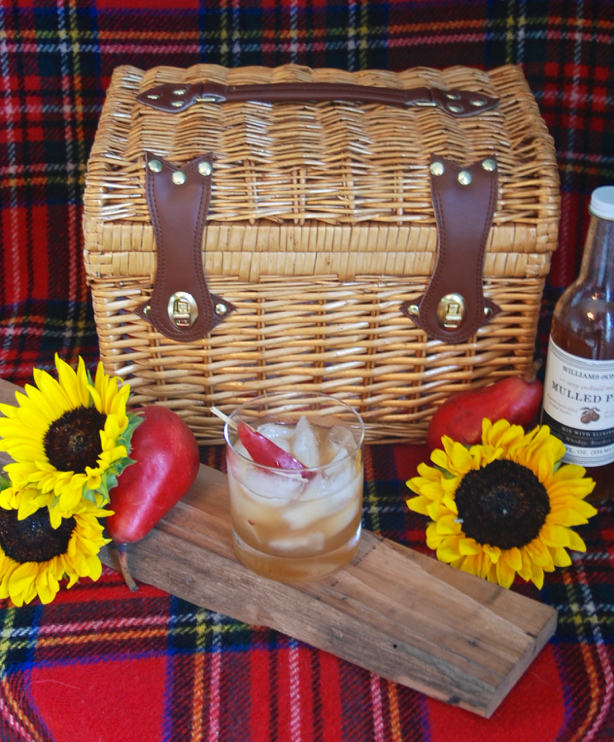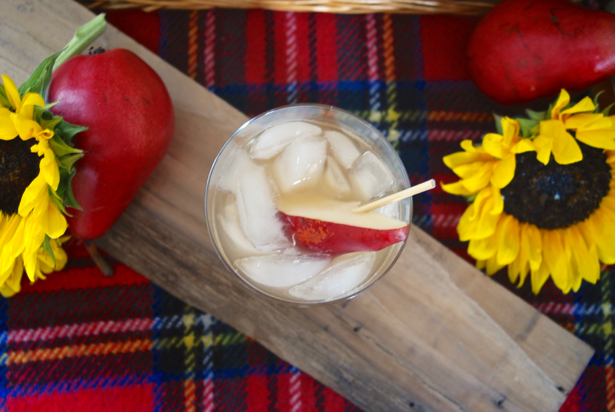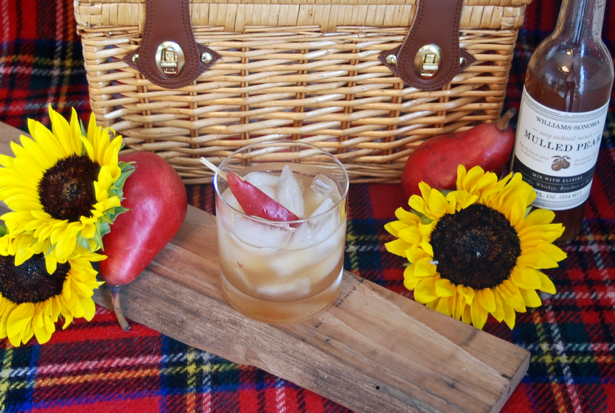 Partying at Make It Pretty Monday…Inspire Me Tuesday…