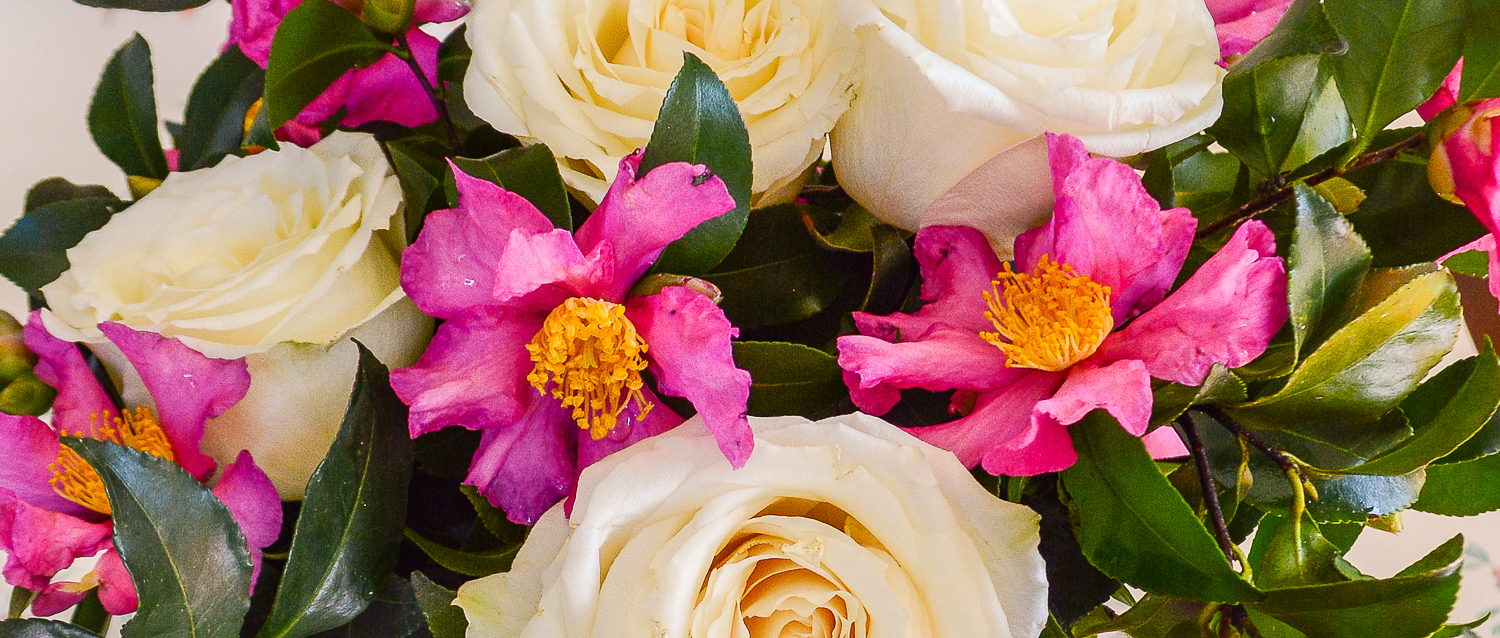 Elegance and charm abound on this celebratory tablescape inspired by camellias and set with Franciscan's Woodside china.
Gold, crystal, and pearl pair beautifully with Woodside and its creamy white ground, pink flowering branches, and gilt rims.
Click on a listing below to see detailed photos of each piece and read the full description.
For more on the history of Franciscan ceramics and the beauty of camellias...