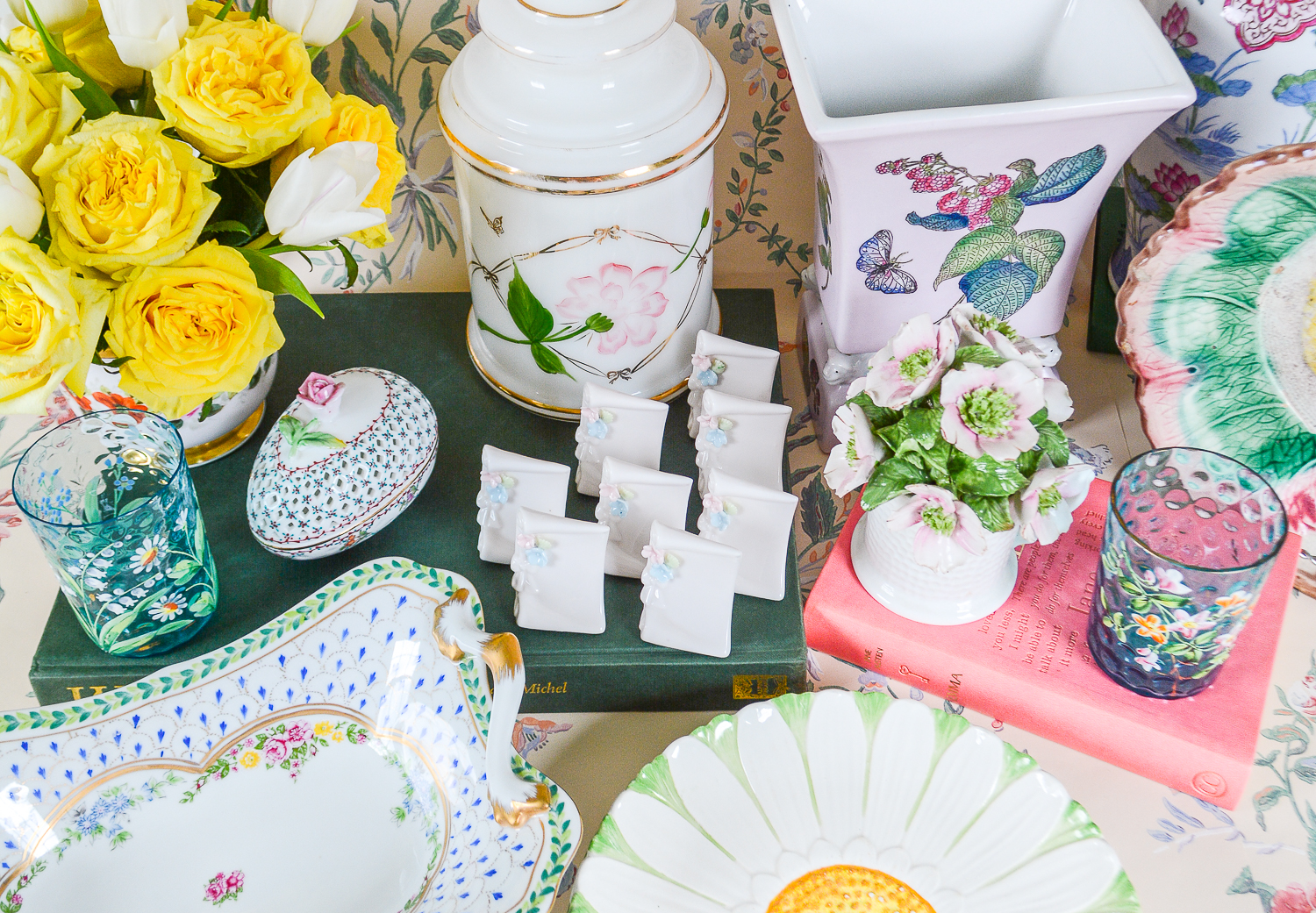 Bring the garden indoors with vintage and antique floral decor!
Spring is the season of renewal, hope, and life. Every day new leaves sprout and weekly there is a new bloom to enjoy. I love spring, and with this collection I wanted to celebrate the vibrancy of beautiful florals. From daisies and roses to geraniums and lotus you'll find a floral just right for your home. The Spring in Bloom collection features vintage Italian ceramics, English bone china, enameled glass, original art, and so much more!
Click on a listing below to see detailed photos of each piece and read the full description.