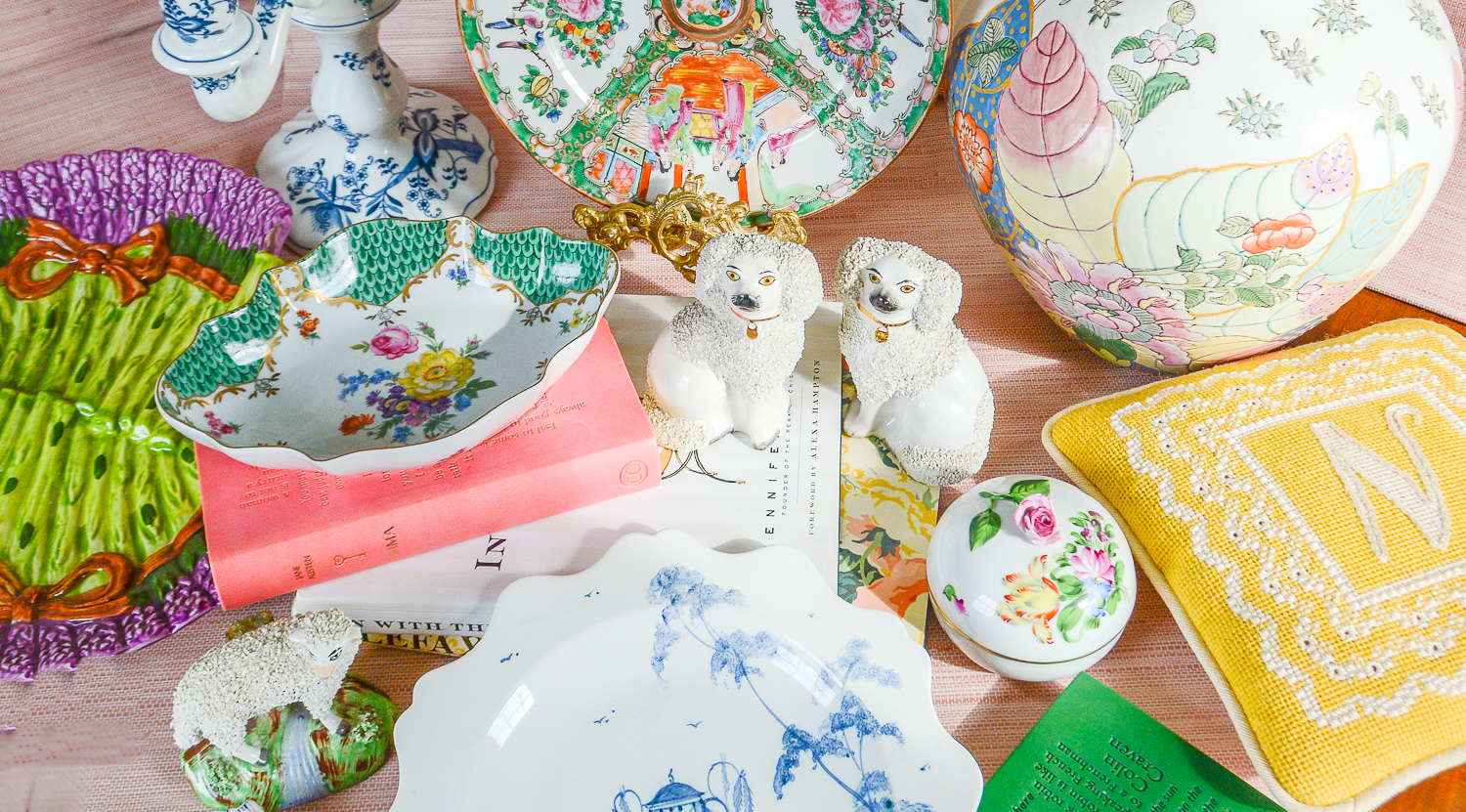 A whimsical collection for spring filled with vintage and antique decor to bring character and charm to your home!
You'll find classic favorites like Herend and Delft here along with some fresh treasures from Isis Ceramics, Fitz & Floyd, and Abigail's Portuguese ceramics.
Click on a listing below to see detailed photos of each piece and read the full description.