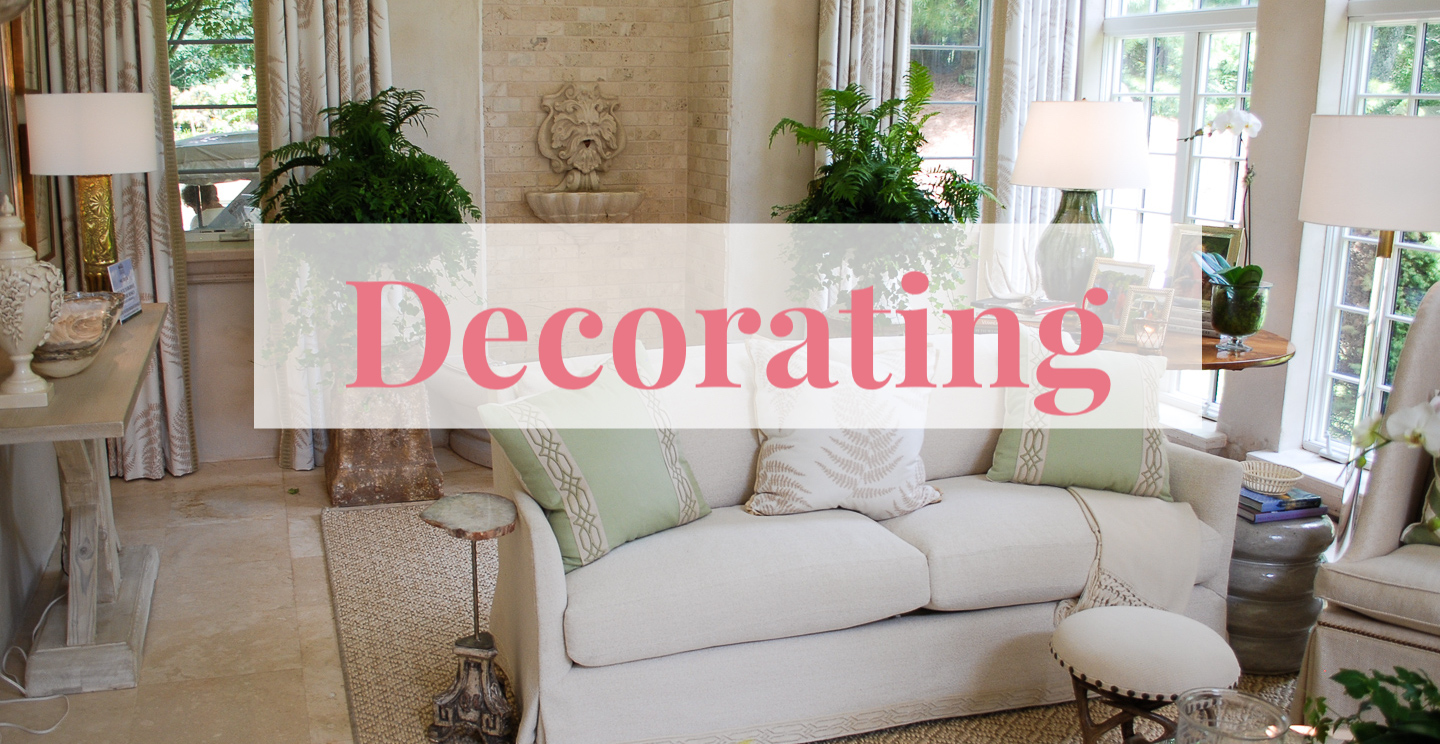 An important part of gracious living is creating a home that delights you…
A home that provides respite…
A home that feels cherished!
Whether you live in a quaint bungalow, a 3 story walk up, or a suburban colonial, you can have a home that feels welcoming and charming!
At P&P I want to help you create a home you love with decorating tips, DIY projects, and holiday decor ideas.
Scroll down to get started!
Home Decor Picks Under $100
Spring & Summer Decor Picks