Hi Lovely!
So glad you popped over from Instagram!
Check out the button links to navigate to blog posts, shopping sources, etc.
Join the P&P Social Circle:
Access to exclusive content like the 75 search keywords to hunt vintage & antique decor online!

20% Off The Grandmillennial's Pocket Guide

Weekend Circle emails with decorating tips and antique 101 lessons

First look at weekly flash sale curios
The Grandmillennial's Pocket Guide to Chic Antiques
50+ Page E-Book
$19.95
Your on the hunt resource to the chic antiques Grandmillennial's adore!
the Grandmillennial stylist
curator of curios
& writer in residence
Here on Pender & Peony
I have a love affair with history, antiques, and Chinoiserie style that goes back to my days working in art museums and the auction industry.
Now I hope to bring affordable decor and style to you through the blog and my shop, so you can achieve a charming and classic home!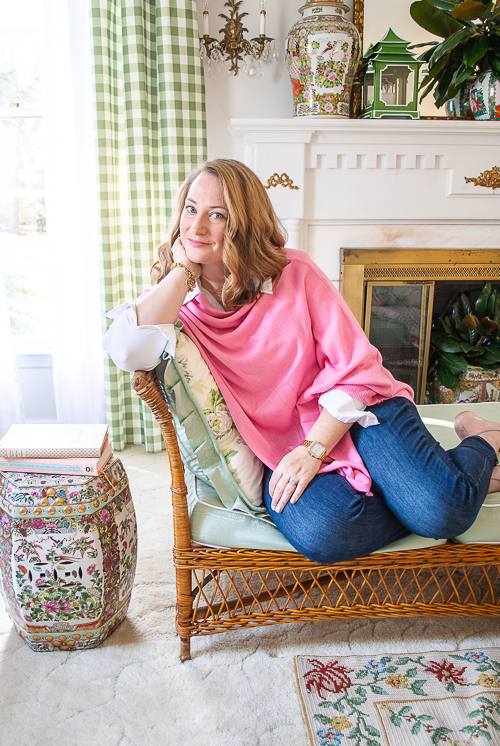 pursuing classically charming curios
imagining joyful pleasures for gracious living
& creating traditional interiors with colorful frills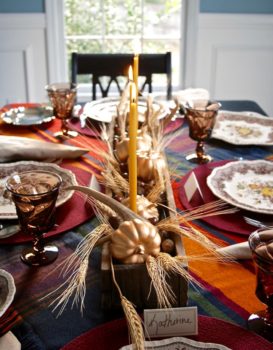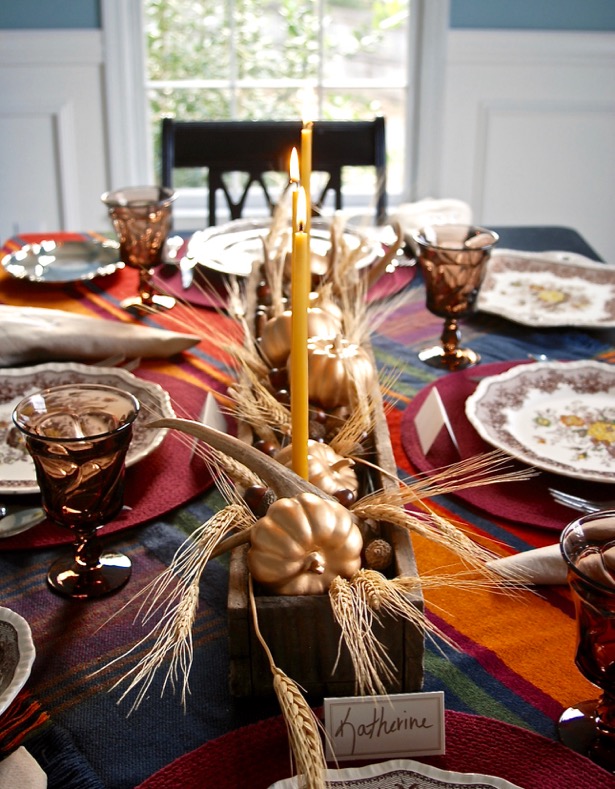 To Host Thanksgiving is a big deal, but it doesn't have to be a stressful headache. Use this checklist to host Thanksgiving with warmth and panache! We all want our…