Grandmillennial Gift Guide – Vintage Decor Edition
Delight the Grandmillennial loving gal on your list with any of this unique vintage decor! All of the ideas on this Grandmillennial Gift Guide are available to shop in Curio Collected here on P&P!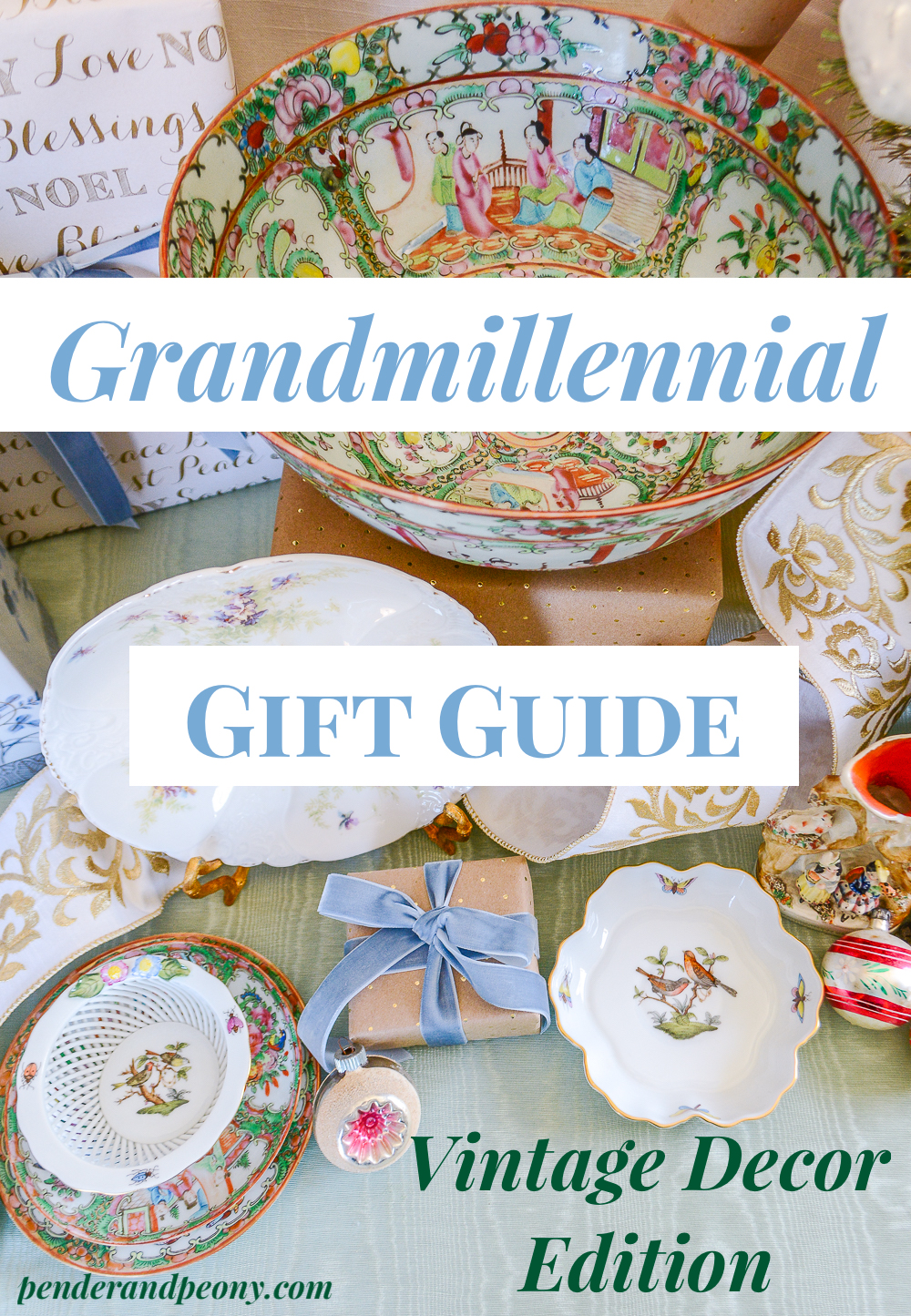 You know this traditional style loving gal:
She is constantly hunting thrifts, estate sales, and antique stores for that one of a kind but classic decor to beautify her home.
She dreams of lounging on a chintz sofa needlepointing her favorite sassy quip.
She loves to entertain and set a charming table.
She feels more in tune with the glamor of a nostalgic 1950s and thinks cocktail hour starts a bit before 5!
Chances are good this gal is a Grandmillennial, and the perfect Christmas gift to delight her is right here in this gift guide!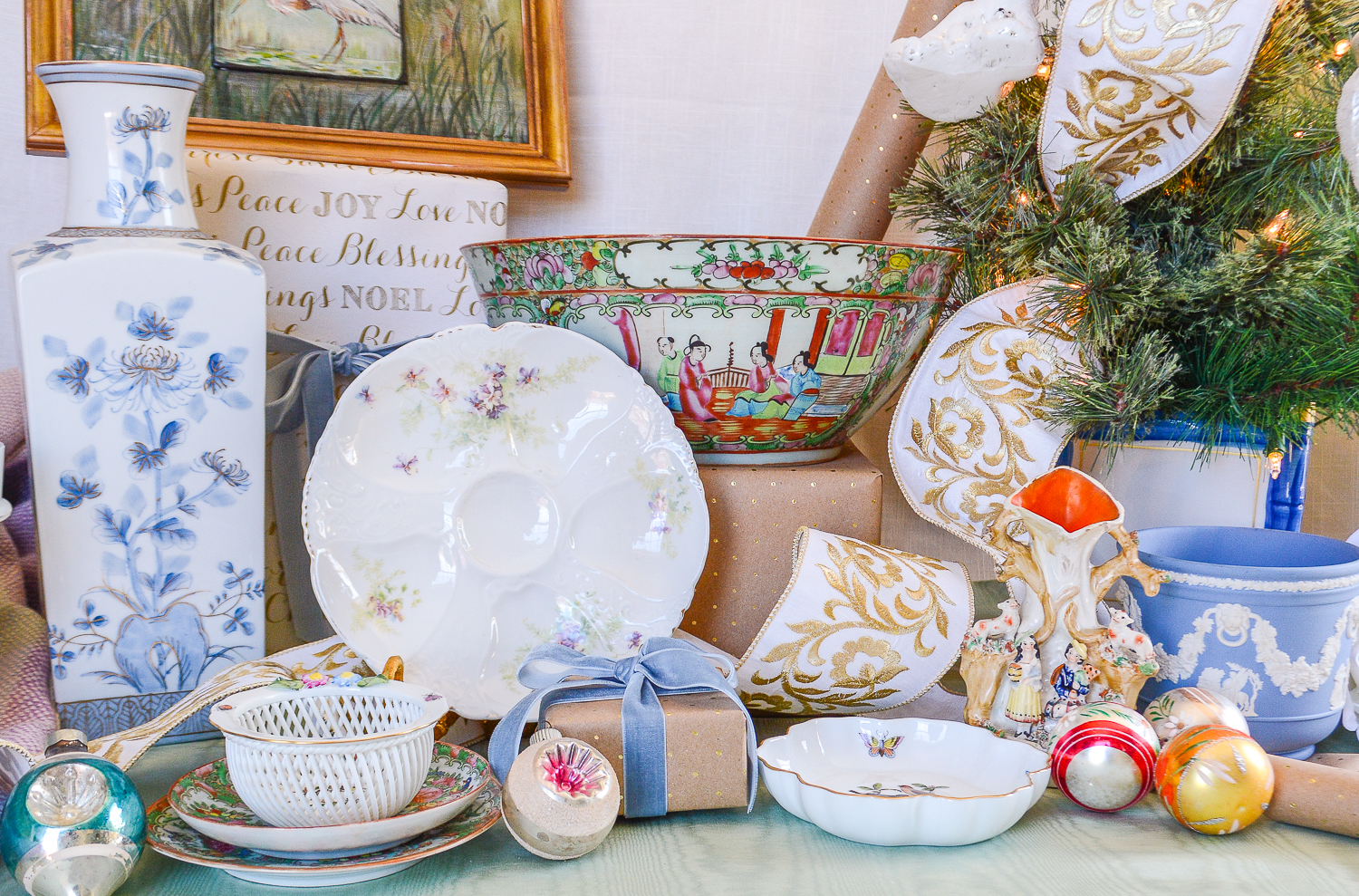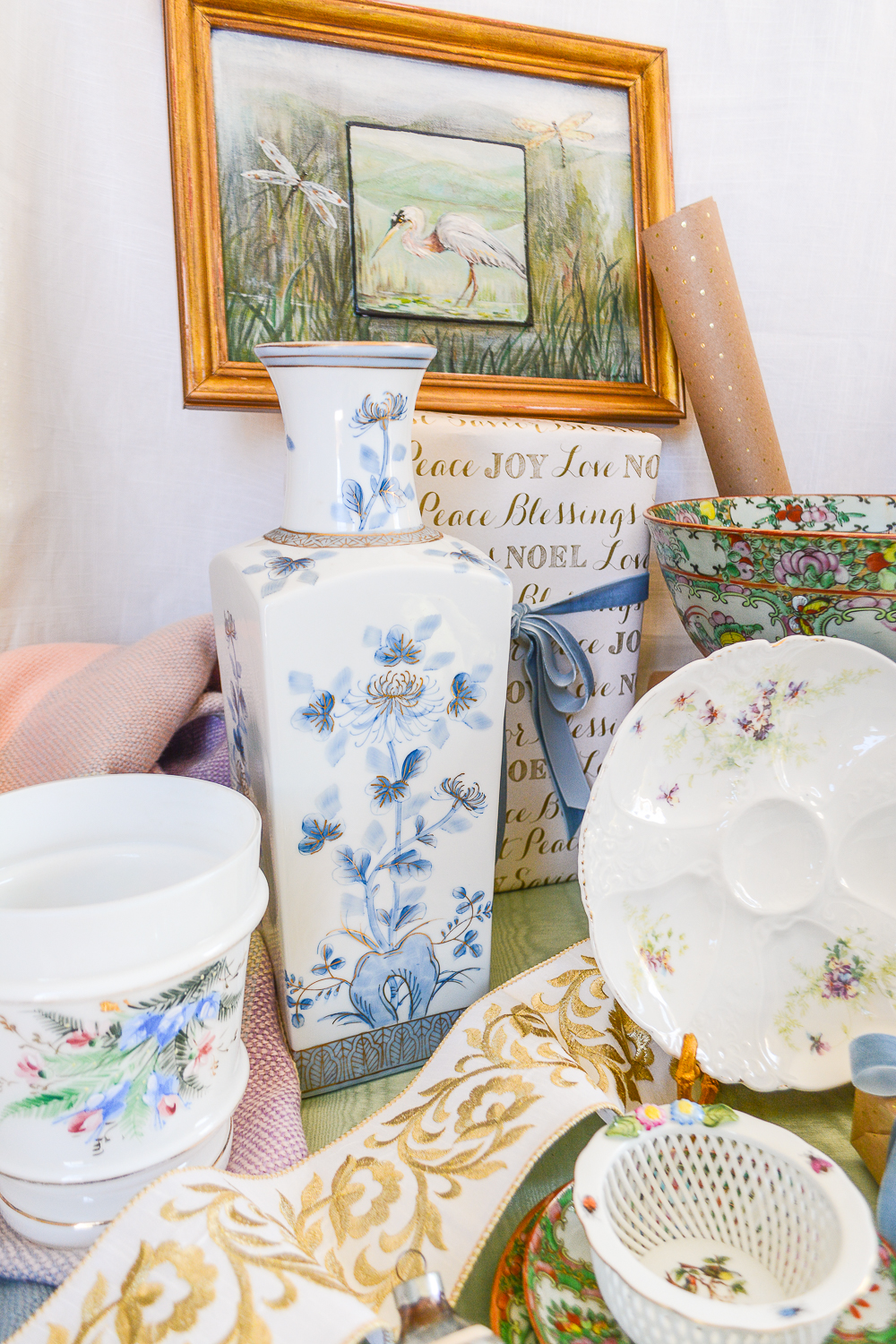 The Grandmillennial Gift Guide
Vintage Decor Edition
I've hunted high and low from Washington D.C. to Charleston, S.C. for gorgeous one of a kind decor just right for the Grandmillennial and traditional loving lady in your life -- even if that's you! 😉 Yes, it's ok to gift yourself a present this Christmas!
14 unique pieces made my list and are available in the shop! Any of these curios would bring character and charm to a Grandmillennial home.
Let's take a look: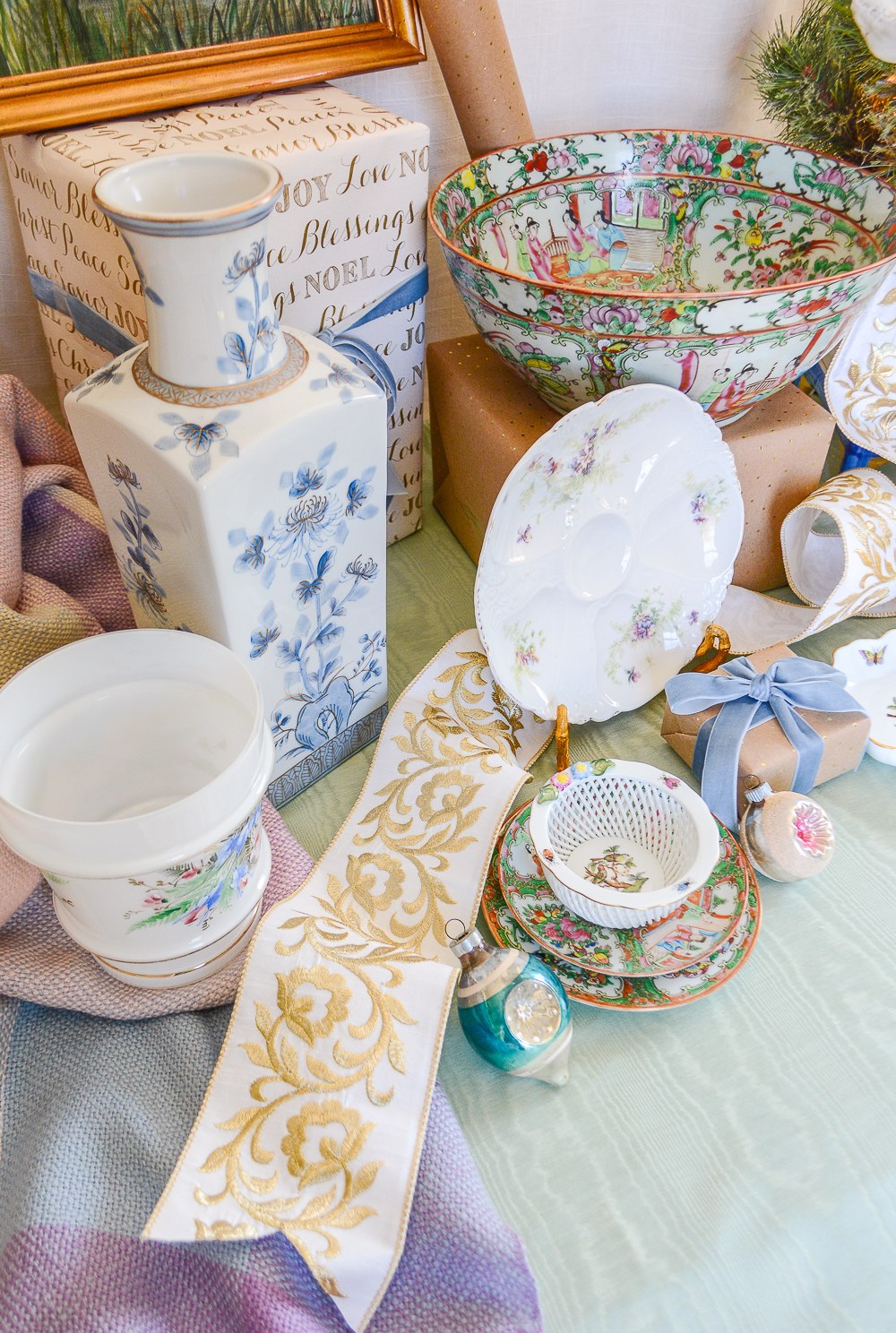 From vintage Chinoiserie decor like this Andrea by Sadek vase...
To this sweet Limoges oyster plate...
Or these Herend porcelains...
To a quirky pillow...
I've found charming gifts sure to wow her this Christmas.
Check this lady off your Christmas list early. Shop now!
Click on any of the items below to see full descriptions and more photos.
I hope this Grandmillennial Gift Guide makes shopping easier and gives you some ideas for the perfect present!