Summer Cocktail: An Aperol Pop
Looking for a delightful summer cocktail that's easy to make and oh so refreshing? Try my Aperol pops with prosecco, Aperol, and tangerine popsicles!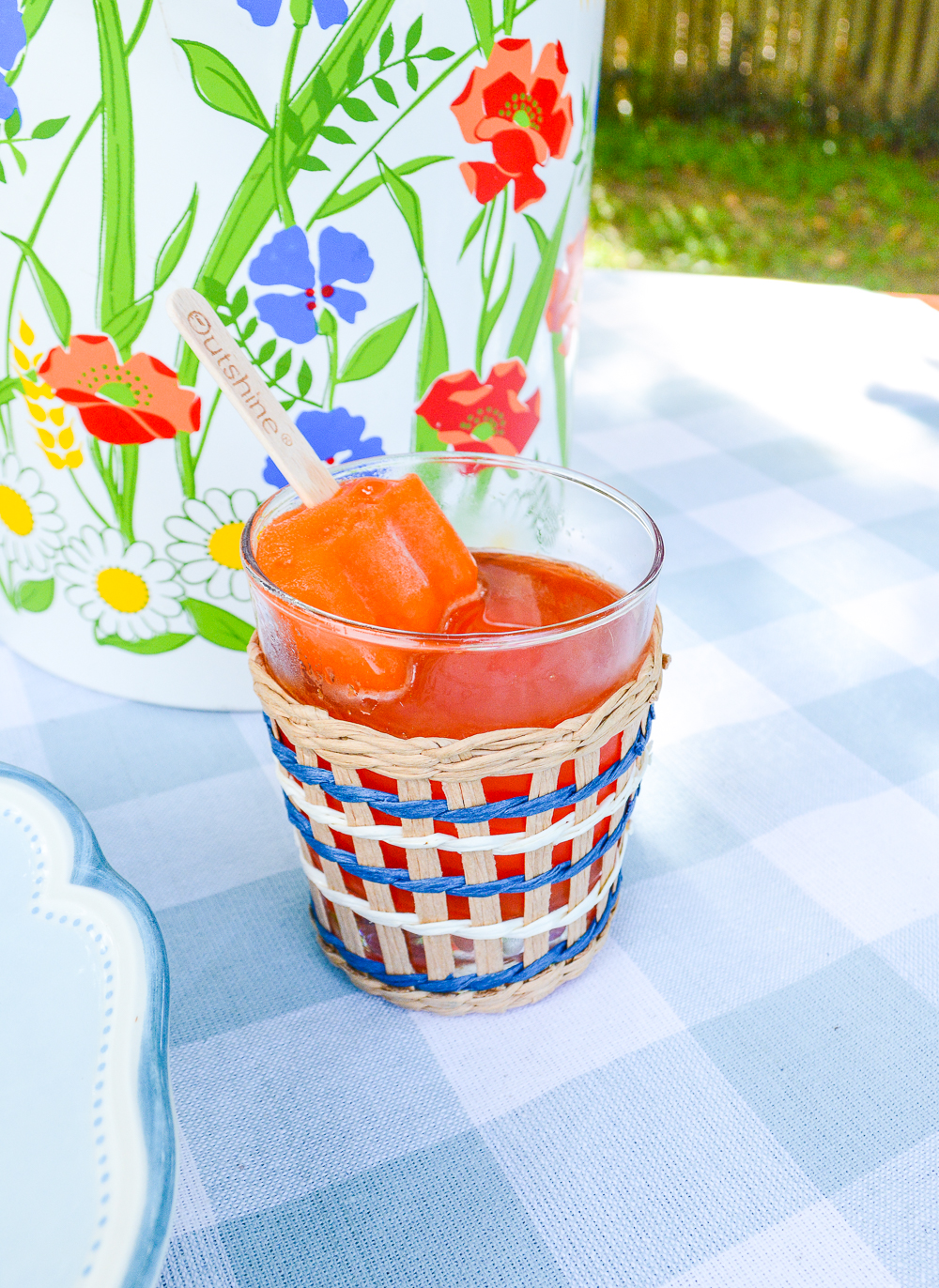 If you love an Aperol spritz in the summer months, you are going to adore this twist on a classic summer cocktail! This one is so easy to make, but feels extra special because of the popsicle.
You'll only need 3 ingredients: some snazzy rocks glasses like these, and some guests to entertain!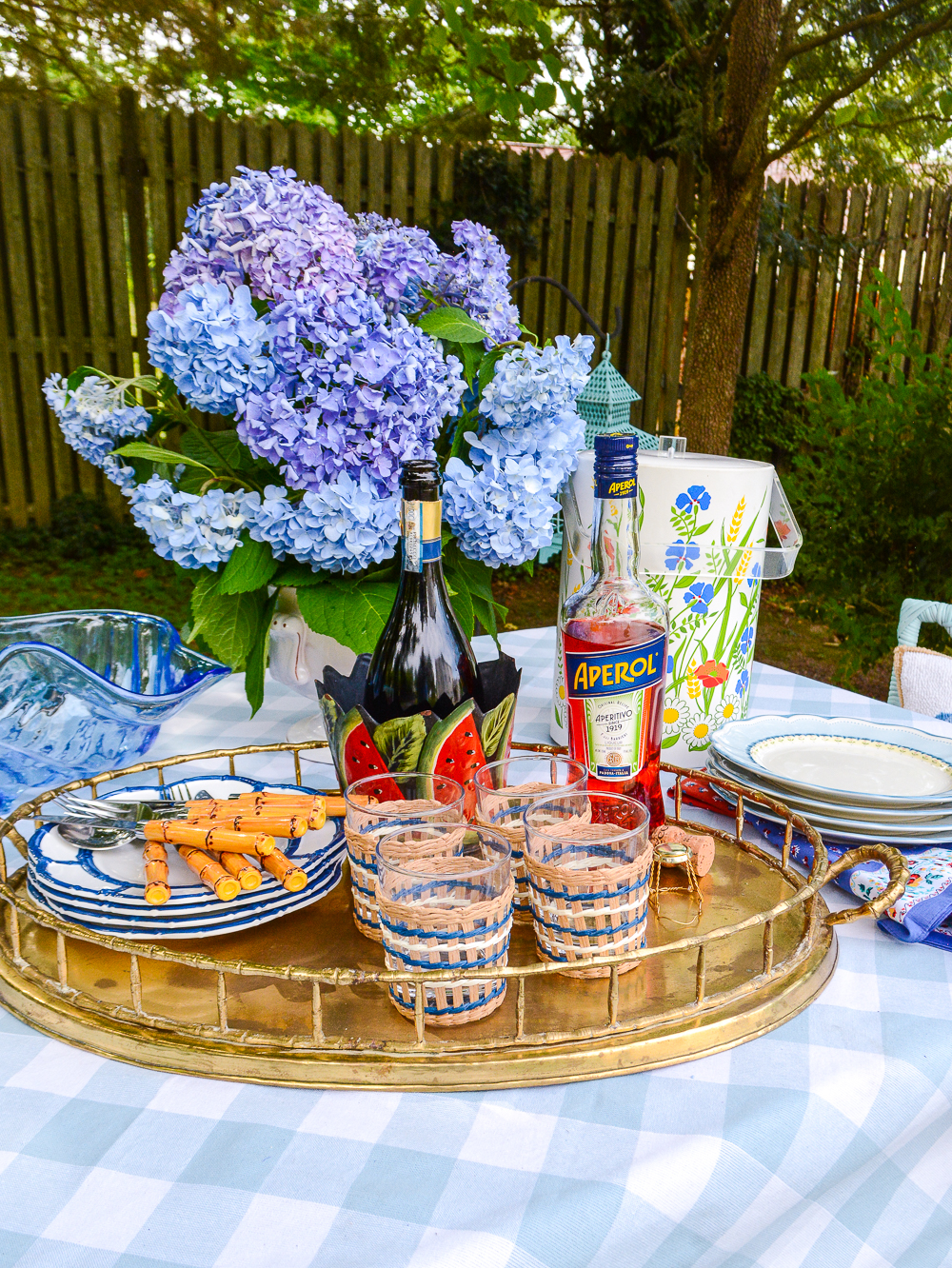 Ingredients:
Makes 1
4oz shot of Aperol
1 cup of prosecco
1 tangerine or orange fruit popsicle like Outshine
To Make:
Be sure to chill your prosecco ahead of time. Put a popsicle in to a low glass. Pour the Aperol and prosecco over top. Swish the popsicle around and that's it!
Drink and enjoy!
Trust me…these are so good you are going to want more than one.