Reading Lately – Spring 2022
5 enchanting books perfect to enjoy this spring that will make you cry, laugh-out loud, and fall in love!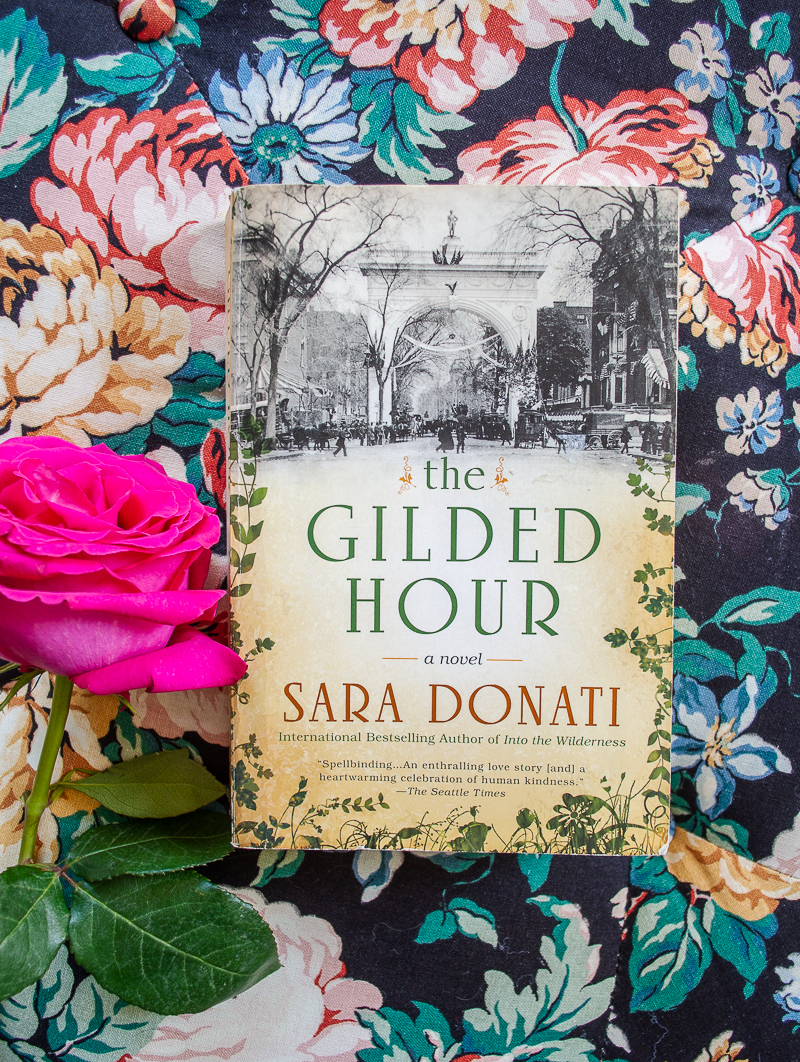 If you are like me, you are always in search of the next good book! I've read some delightful ones here lately and thought I would share them with you lovely peonies just in case one of them tickles your fancy too.
No. 1 The Gilded Hour by Sara Donati
This is an emotionally captivating book filled with mystery, love, courageous women, and history. It tells the story of two female doctors in the late 1800s who have a run-in with Anthony Comstock, an anti-vice crusader, over the treatment of their female patients. Set in New York City, the novel delves into the gritty underbelly as the two doctor's try to save orphans, champion women's health, and balance their own personal lives. It is filled with tender moments, budding love, witty humor, and disturbing murder.
You won't be able to put this one down, and there is a sequel already out!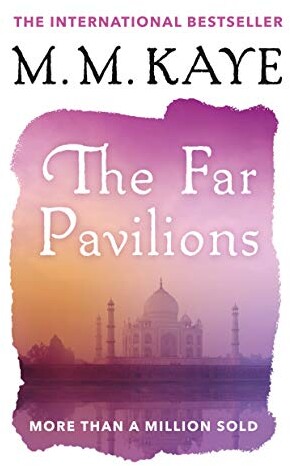 No. 2 The Far Pavilions by M.M. Kaye
My interest was piqued to read this novel as an adult because I remember my parents watching the 1984 mini-series when I was a kid. I was fascinated by the exotic local and rich costuming. The novel is filled with adventure set in India during British colonialism of the 1800s. It is truly a sweeping saga that follows an orphan English boy who grows up thinking he is Indian only to discover his English heritage and then spend the rest of his life caught between two worlds. It is a fascinating look at the interchange of British and Indian cultures with epic heroism, Romanticism, war, and love.
Kaye's love of India and admiration for the people, culture, and land comes across vividly. The novel is a highly detailed and thought-provoking coming of age story.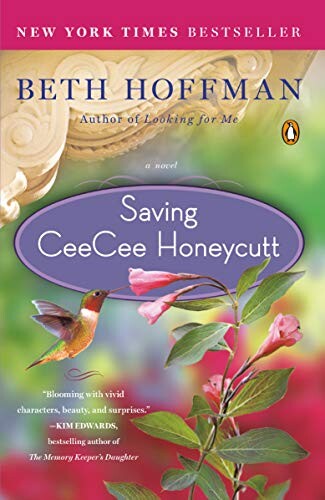 No. 3 Saving CeeCee Honeycutt by Beth Hoffman
If you love Southern stories about female friendship and coming of age like Steel Magnolias, you will enjoy this book! I actually listened to it on audio book, and throughly enjoyed the narrator's charming accents. The story is heart-warming and giggle inducing. One word…slugs…read it and you'll see!
From the summary:
Twelve-year-old CeeCee Honeycutt is in trouble. For years, she has been the caretaker of her psychotic mother, Camille-the tiara-toting, lipstick-smeared laughingstock of an entire town-a woman trapped in her long-ago moment of glory as the 1951 Vidalia Onion Queen. But when Camille is hit by a truck and killed, CeeCee is left to fend for herself. To the rescue comes her previously unknown great-aunt, Tootie Caldwell. In her vintage Packard convertible, Tootie whisks CeeCee away to Savannah's perfumed world of prosperity and Southern eccentricity, a world that seems to be run entirely by women.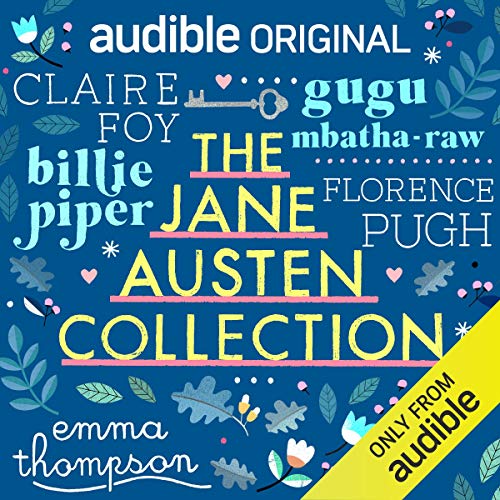 No. 4 The Jane Austen Collection – From Audible
Another wonderful audio book I've been enjoying this spring is a collection of Austen's novels dramatized by famous British actors, including Emma Thompson and Claire Foy. All her great novels are included: Emma, Pride & Prejudice, Sense & Sensibility, Mansfield Park, etc. Each one is narrated by a cast for a true auditory treat that includes music and sound effects!
If you love Jane Austen, you need this collection!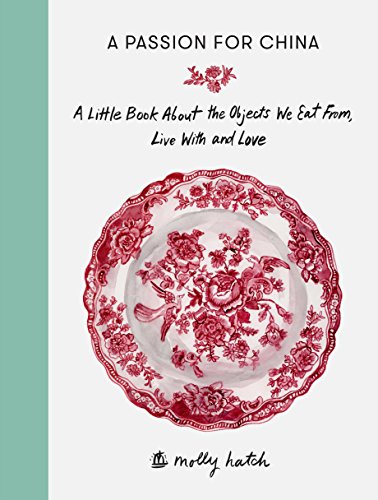 No. 5 A Passion for China by Molly Hatch
This is a charming little book about the enthusiasm and admiration many of us feel for ceramics. It is part celebration and part history of china, exploring the writer's own personal passion for ceramics as a potter and consumer. If you want to learn more about ceramics and their history and explore traditional china patterns, this is a great place to start.
---
Happy reading!