Vintage Gifts for the Grandmillennial
11 unique vintage gifts for the self-proclaimed granny chic lady in your life!
The Grandmillennial in your life loves heirlooms, traditional decor, chintz, and classic entertaining pieces. Give her something with…
history
bright hues
captivating patterns
timeless appeal
and you can't go wrong!
I've curated 11 vintage gifts for the Grandmillennial that I know she will adore whether you are hunting for a daughter, sister, friend, or let's be honest yourself! ?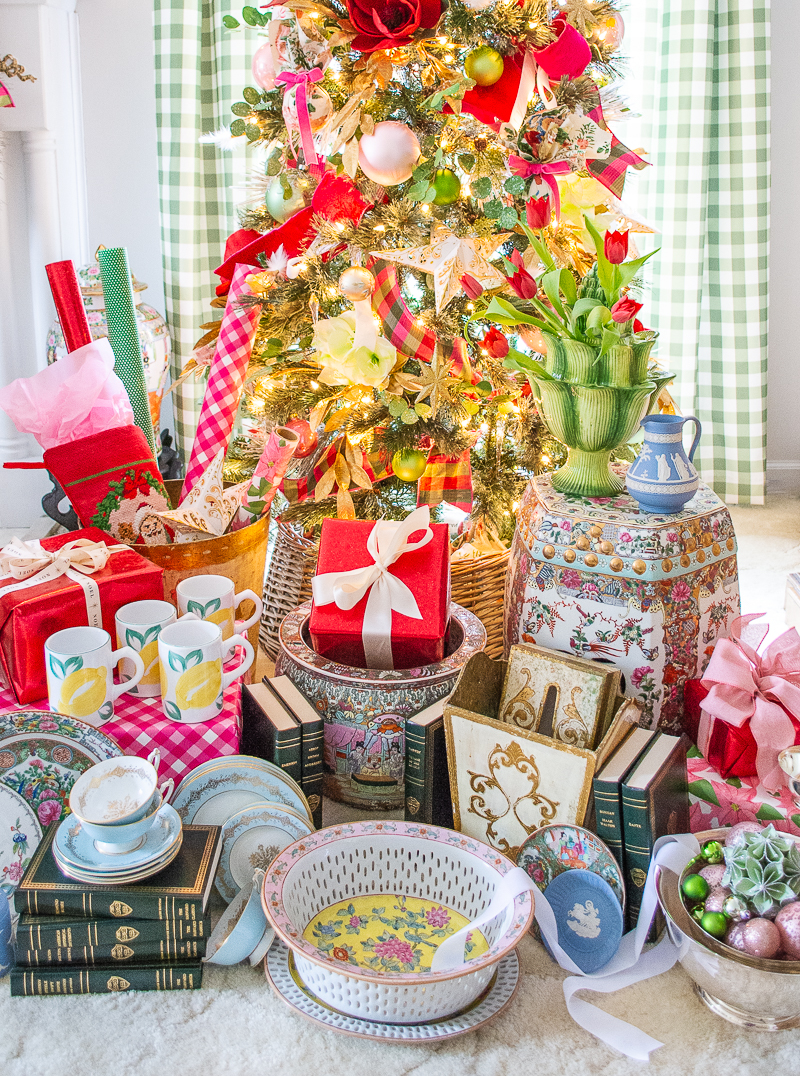 11 Vintage Gifts for the Grandmillennial
Each of the 11 vintage gift ideas are available right now in the P&P Curio Shop.
Just click the "shop here" button to head over to the listing to see pricing and more photos.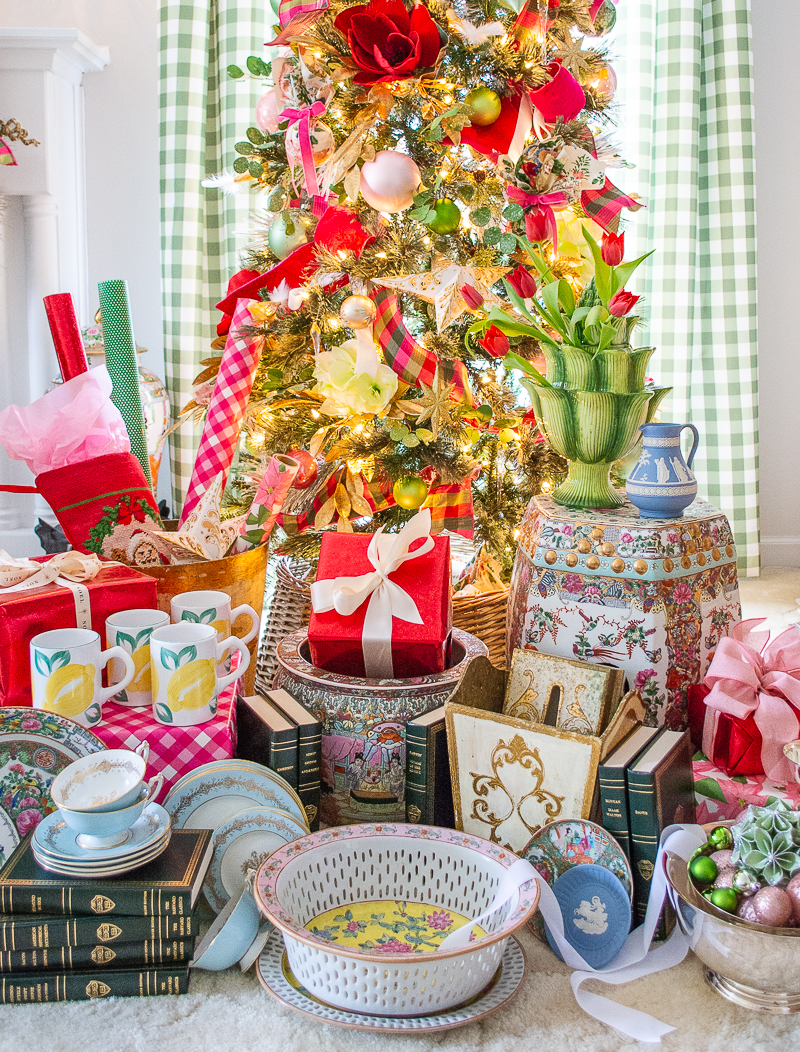 Any one of these vintage gifts will thrill the Grandmillennial in your life! Each one is unique with major heirloom potential — something she can truly treasure that will contribute to her home decor or help her entertain in style.
Happy Shopping!