4 Vintage Gifts for Mom She'll Adore
Be extra thoughtful this Mother's Day with one of these 4 charming vintage gifts for mom that she will adore.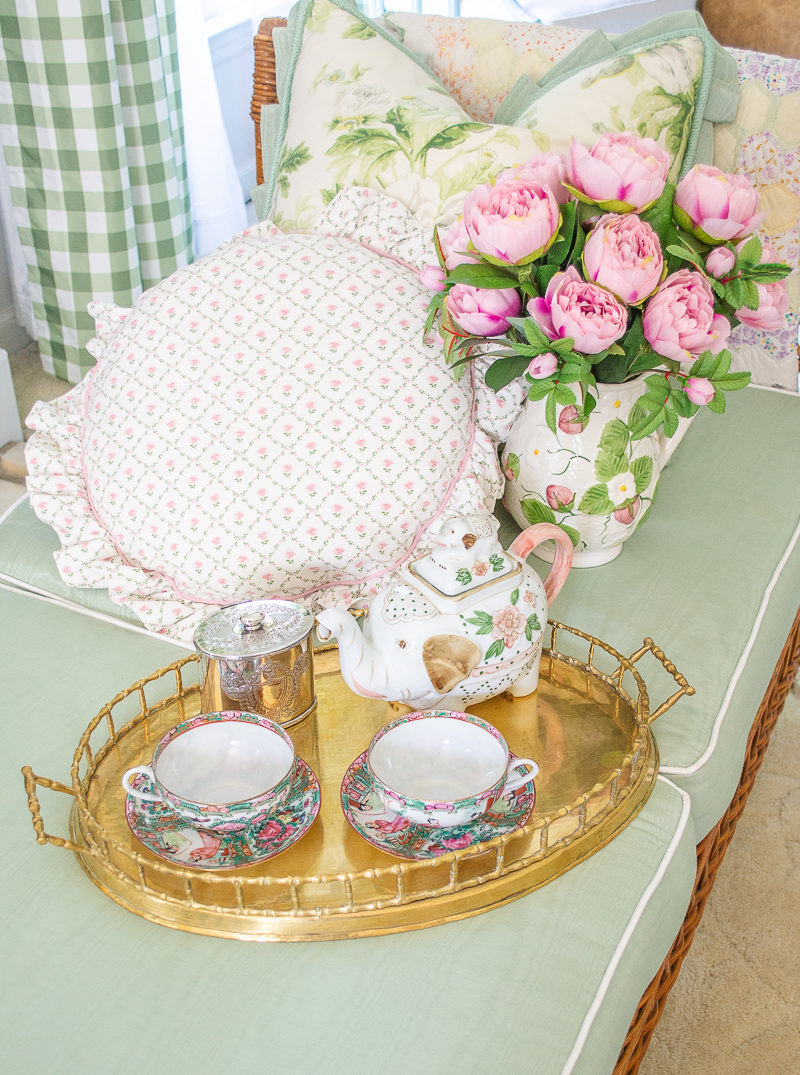 With Mother's Day just around the corner, we are all wondering what to give her that…
1. She doesn't already have and…
2. She will actually use and enjoy.
Am I right?
In my experience, moms the world over appreciate gifts that are meaningful, useful, and special. So what kind of present manages that magical trifecta?
The gift of a vintage treasure combined with a thoughtful extra like her favorite flowers, chocolates, tea, or skin care products.
Here are 4 gift ideas you can present to mom as a special thank you for all she has done for you! And these unique vintage treasures are shop-able right here on P&P, if you see one that is perfect for your mom!
4 Vintage Gifts for Mom with a Thoughtful Extra: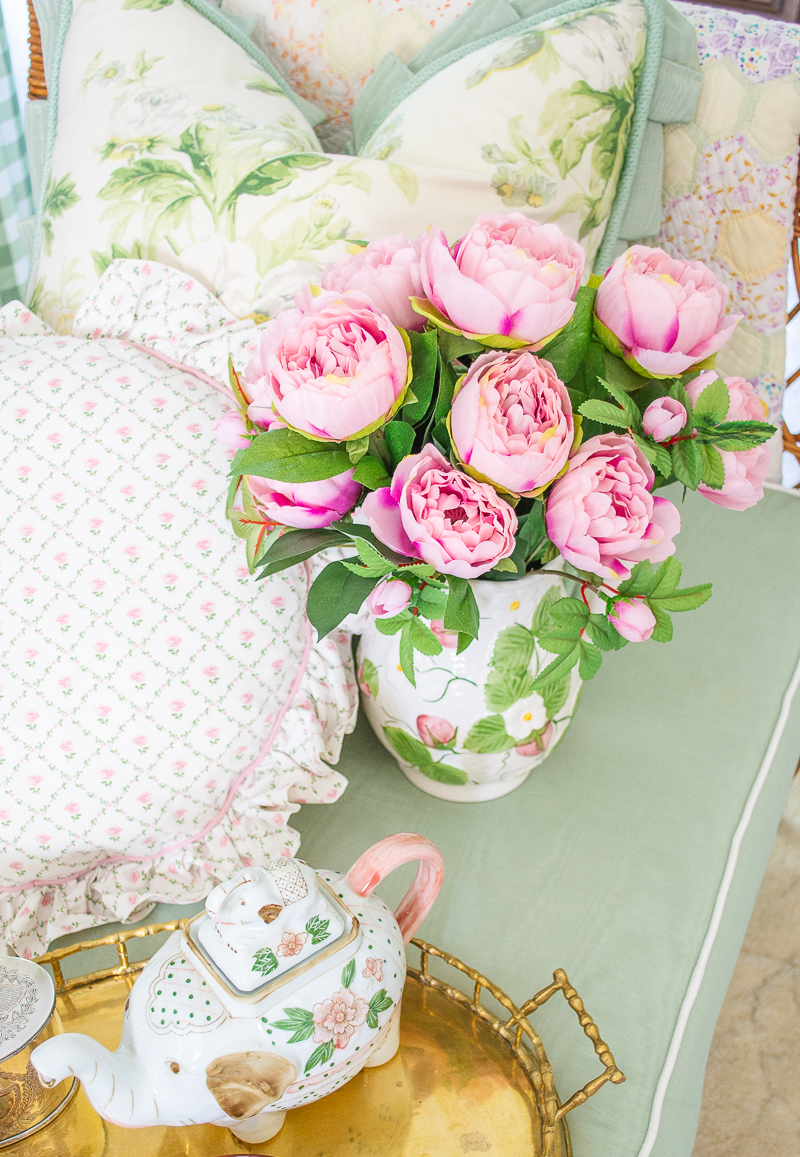 Selecting a charming present for mom this year doesn't have to be difficult. Use one of these 4 vintage gift ideas to give her something unique and thoughtful that she can use and enjoy for years to come.
Shop these treasures below!
Shop Vintage Gifts for Mom:
[ttfmp_woocomerce_product_grid section_id="builder-section-productgrid_123″ columns="3″ type="all" taxonomy="tag_gift-for-mom" sortby="menu_order" count="5″ thumb="1″ rating="0″ price="1″ addcart="1″ paginate="0″ arrows="1″ dots="1″ autoplay="1″ delay="6000″ transition="scrollHorz" background-color=""]