Dear 2019, Let's Grow Joy!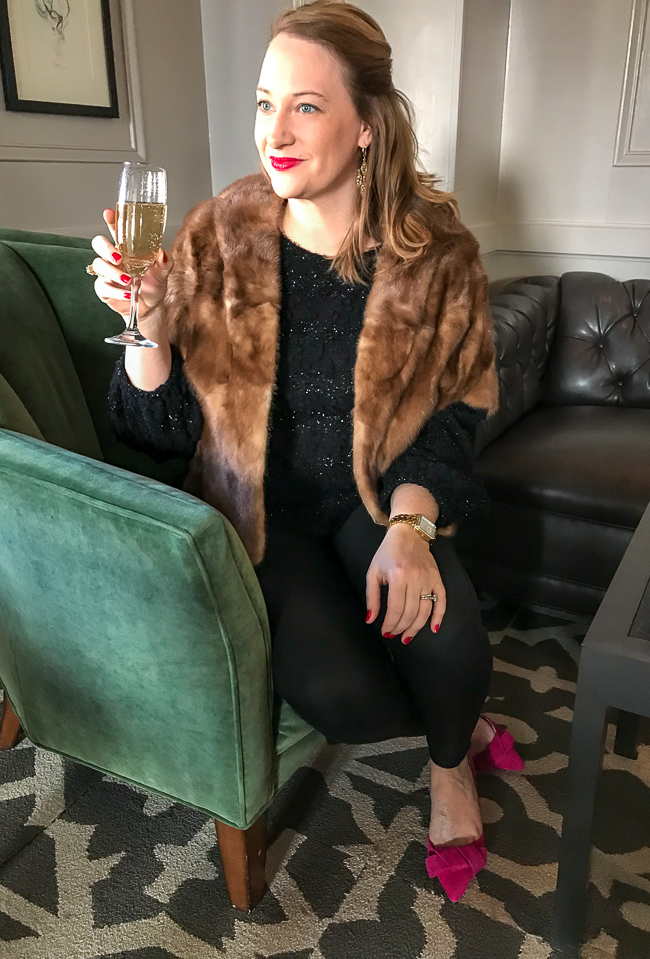 It's that time of year again – time for reflection and setting goals! Time to take stock of where we've been, what we've accomplished, and where we want to go as we start a new year.
2018, you have been a whirlwind! A whirlwind with many hurdles, laughter through tears, and significant joys too.
The biggest challenge of the year was S. taking a job that took him to GA for almost 7 months. In that time, we only saw each other a handful of times for brief weekend trips and snatched holidays here and there. At times the separation felt horribly lonely and never-ending. It also had significant rewards teaching us to treasure the time we have together and truly appreciate each other. We lovingly joked that it would be so much easier if we just didn't get along so well!
Happiness in 2018 was found in the petite joys: new friends, a delicious meal, walks on the farm, and silliness. I got to see more of the South this year, traveling to Nashville with MESDA on an eye opening trip about TN history and art as well as mine and S.'s adventure to Lexington, KY for the holidays. Oh! Bourbon! I do love you so!
Here on P&P I've had a lot of fun bringing you new decorating content like The Coziest Comfy Bed for Autumn or 8 Tricks to DIY Crown Molding. I stepped up my fashion content, sharing more of my daily looks and fashion finds. With my 5 year wedding anniversary in June, I did a whole month of wedding themed posts. My favorite was 7 Signs You Are At A Southern Wedding. Finally, I've shared more recipes with you all like this one for apple sauce and this one for pesto tortellini.
---
I feel such hope at the beginning of a new year. It is simply full of possibilities. I've been mulling over several goals for the upcoming year, but all of them center on one major idea:
Grow Joy
I want everything I do in 2019 to do just that for myself and others: grow joy! Whether it is committing to regular meal planning to eat healthier; sticking to a work out schedule; further developing the blog; decorating the house; or volunteering my time, it is all with the ultimate goal of creating more joy in my life.
Growing joy though isn't just about doing stuff. It is also about a mind shift. An approach to life that I have been contemplating and envisioning for the past several months: the Gracious Disposition.
The Gracious Disposition is a mindset based on positivity, gratitude, and civility to cultivate personal growth not perfection, overcome the emotional rollercoaster, and grow joy!
Some of you may have noticed this article under the Living section of the blog. I haven't made much ado about it even though I wrote and published it weeks and weeks ago. I think because it is so highly personal and meaningful to me. For a blogger who regularly puts her life out there and doesn't have a problem stating her mind, I've felt rather shy about sharing this.
But with the new year, I think it is time. And I truly hope it will help you rethink your year ahead and create a future with less mess, more joy, that is filled with gratitude, and ultimately gracious!
After writing the post about the Gracious Disposition, I decided I needed to take it a step further to really help you and me fully adopt this approach to life. I am launching a free 7 day email challenge to spark this new perspective. I hope you will sign up and join me as we delve into self-reflective prompts and exercises designed to help us gain more self-control, break harmful habits, clean up the mess, and primarily grow joy!
The email challenge isn't a sales pitch or spiritual mumbo jumbo. It is based on the simple but difficult work of self-reflection and a community spirit.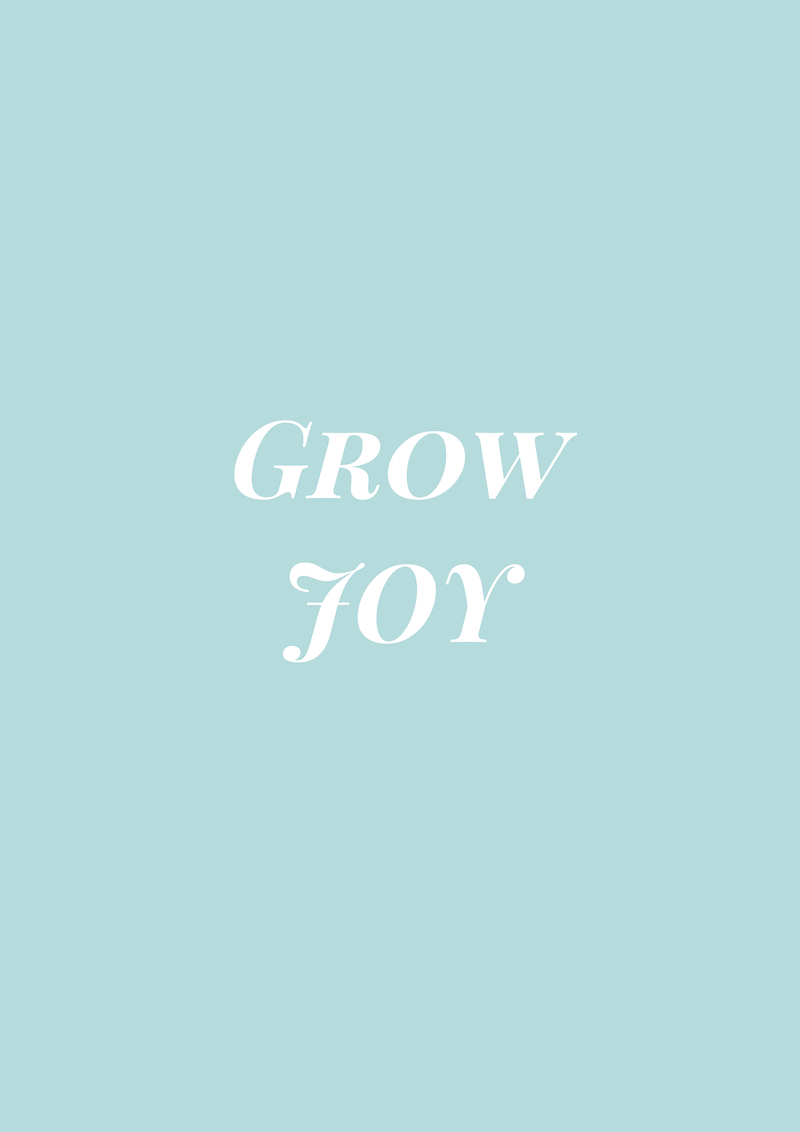 If you would like to know more click here.
Ready to start the challenge? Enter your e-mail below!
I wish all of you lovely peonies a HAPPY NEW YEAR filled with JOY!