Best of the Weekend – Link Up Party 20
Happy June & happy wedding month here on P&P!
In honor or my 5 year wedding anniversary this month, I have themed June all things wedding here on the blog. I will be sharing wedding tips and advice as well as a few memories from our big day.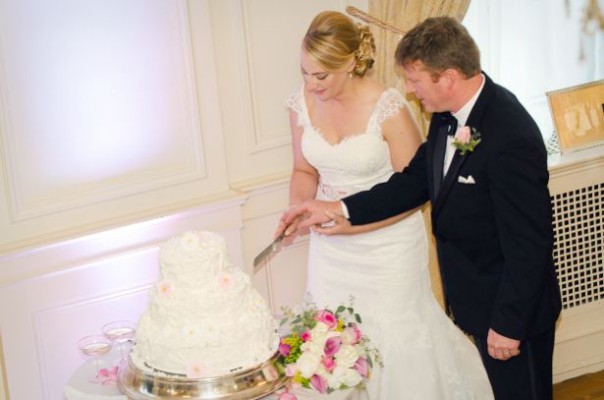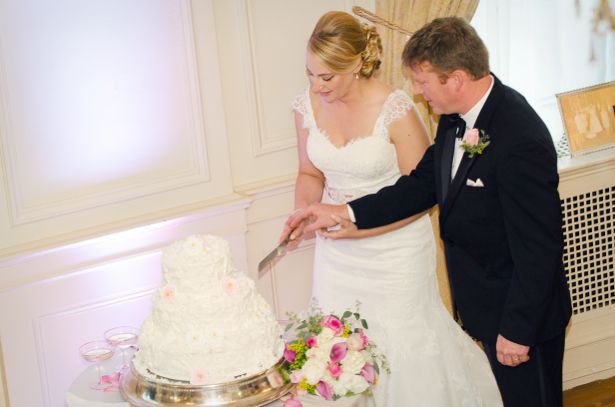 If you are interested in seeing details of our wedding check out this post on the ceremony and this post on the reception.
Featured on P&P's June Wedding Month:
7 Signs You Are at a Southern Wedding
Dress Code – Wedding Guest Attire 101
Wedding Registry – The Most Useful Wedding Gifts 5 Years Later
How to Prepare for Your Bridal Portrait
How We Made Our Wedding Unique & Meaningful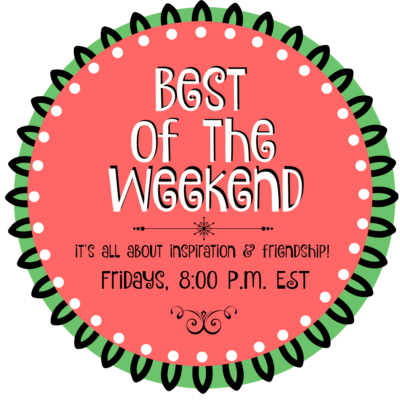 I am co-hosting with 3 other fabulous ladies:

Ginnie from Hello Little Home | Facebook | Twitter | Google+ | Pinterest | Instagram
Amy from Ms. Toody Goo Shoes | Facebook | Twitter | Google+ | Pinterest | Instagram
Paula from Sweet Pea | Facebook | Twitter | Google+ | Pinterest | Instagram
Katherine from Pender & Peony | Facebook | Pinterest | Instagram
Each week we will feature the most clicked blog post! This post will be featured across all 4 of our blogs and be pinned to our Best of the Weekend Pinterest board. We will also be picking our personal favorites from the link up to share!
This Week's Superlative – Most Clicked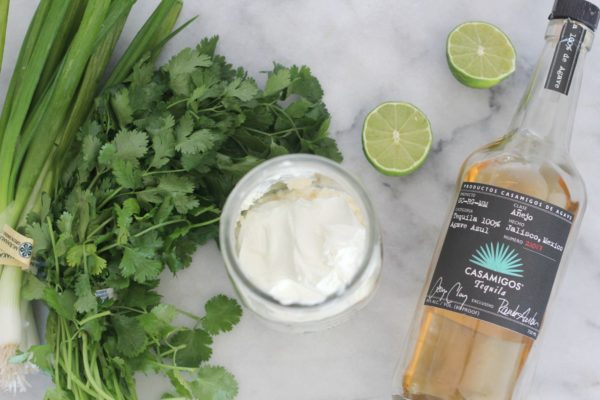 Creamy Tequila, Cilantro and Lime Salad Dressing from Low Carb Delish
These Posts Tickled Me Pink
Designed by Stefanie: Mixed Print Tie Dress from The Style Safari
Father's Day Crab Fest from Play Dates to Parties
Moroccan Couscous Salad from Claire Justine
I'll be sharing these posts on Pinterest and across my social media channels, so be sure to watch for your shout out! If you were featured grab our button: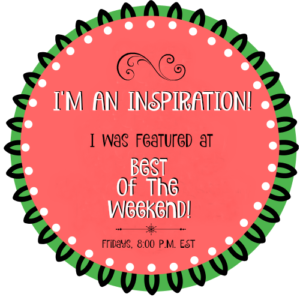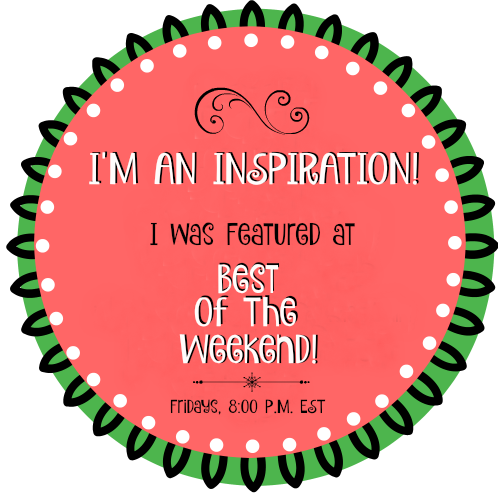 Are you ready to get linked up?
Share your DIY, recipe, home decor, fashion, lifestyle, travel, or gardening post below! We want to see what you are proud of! Don't forget to visit a few of your fellow bloggers and show them some comment love.
Also pay a visit to my co-hosts Ginnie, Amy, and Paula and follow us in some way. A link back to the host you linked up with is always a welcome gesture!
Link away!