Apple Cider Hot Toddy with Pineapple & Bourbon
This apple cider hot toddy is perfect for those cold, blustery days when you need something to cozy up and warm your insides. Made with pineapple, bourbon, and moonshine you are sure to get a toasty feeling!
Y'all this is such an easy drink to make. It tastes amazing and will warm you up in no time. S. and I poured this into our thermos and took it on a picnic to the tree farm the other weekend. See more of that here!
You could also make a huge batch of this for a party in your crockpot. I know this apple cider hot toddy will be a hit! For the party serve in pretty glass mugs or punch cups and add an apple slice garnish.
If you cannot find apple moonshine, try an apple schnapps or other apple liquor.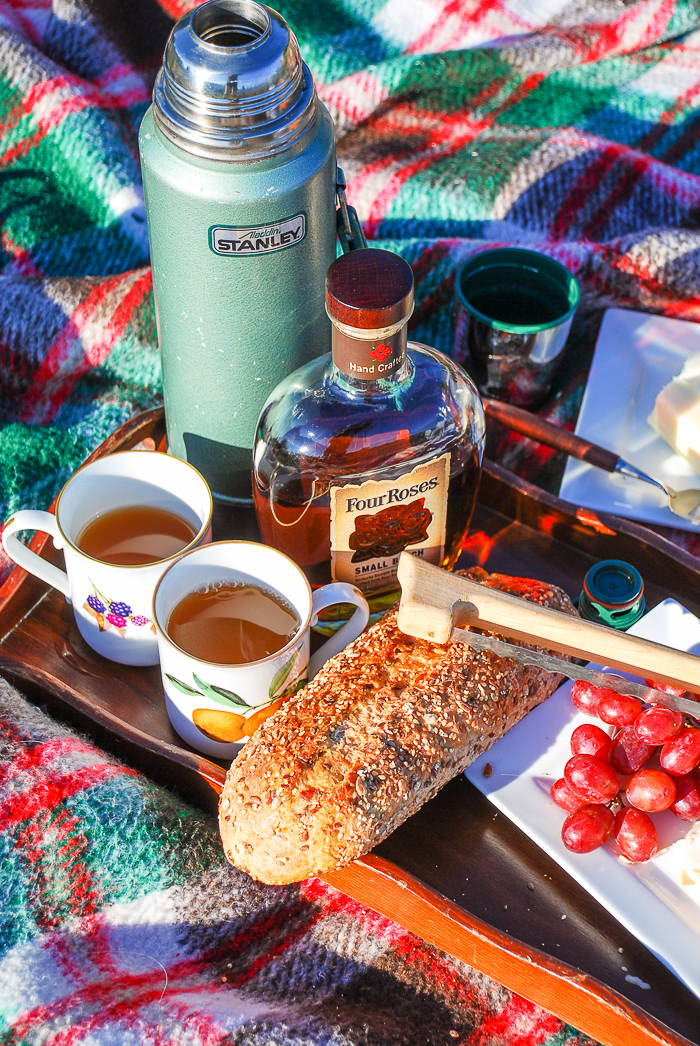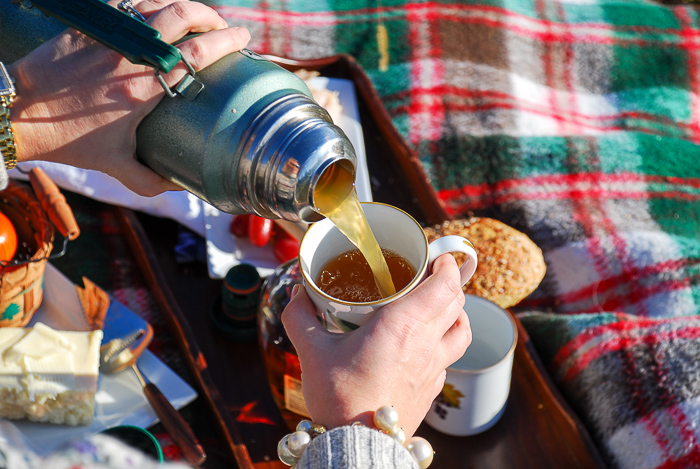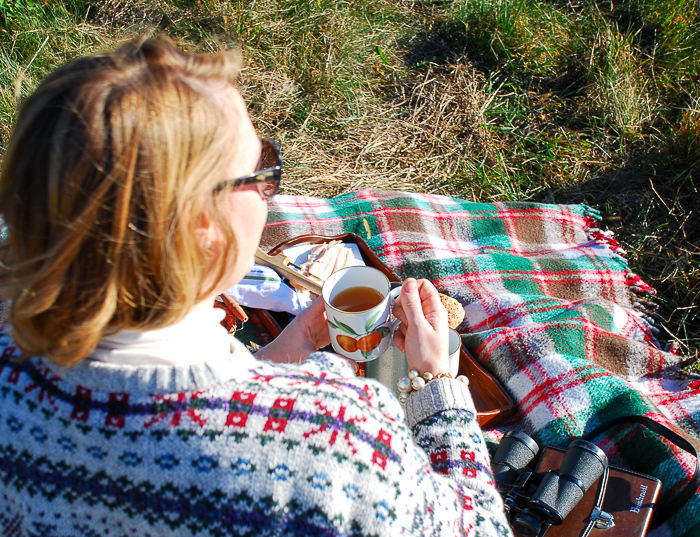 Apple Cider Hot Toddy Recipe
Ingredients
Serves 4
4 oz Bourbon
4 oz Apple Moonshine
8 oz Pineapple Juice – unsweetened
12 oz Apple Cider
2 tsp Honey
2 dashes Cinnamon
To Make
Mix all of your ingredients in a sauce pan. Stir frequently and slowly bring to a simmer. Serve toasty warm!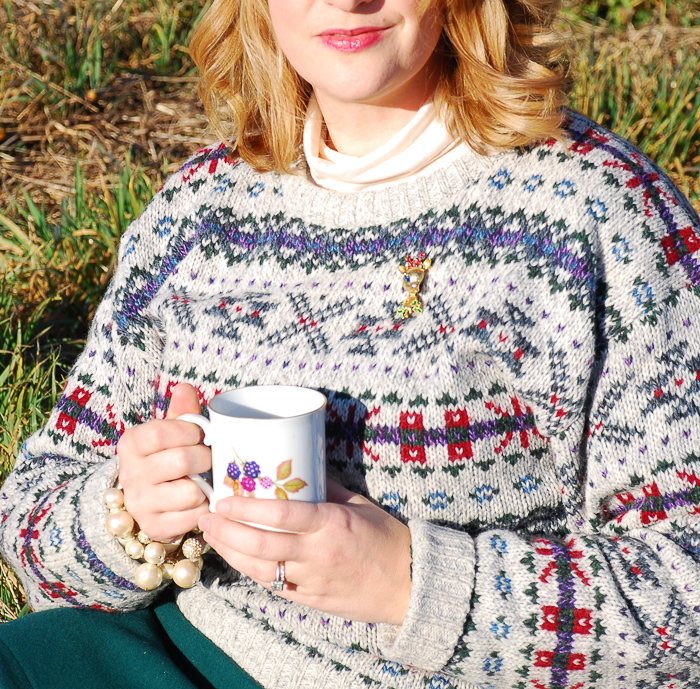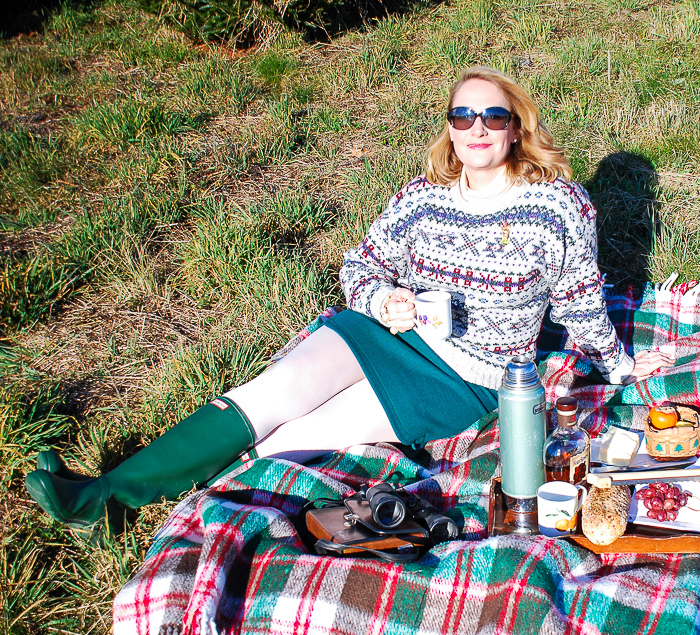 Cheers Y'all!
Pin this recipe for later:

Partying at Between Naps on the Porch…The Dedicated House…My Girlish Whims…Sweet Sensations…East Coast Chic…
SaveSave
SaveSave
SaveSave
SaveSave
SaveSave
SaveSave
SaveSave
SaveSave