Wedding Memories: The Reception
Three Years to the Day! Happy Anniversary S.!
For our wedding reception, S. and I just wanted to throw a big party where everyone could "eat, drink, and be merry!" as they say. In the end, I think we pulled it off. There was dancing, laughter, reminiscing, precious moments, and frivolity all around. Our guests started the evening with a cocktail hour and live band, while S. and I had our portraits taken. Then we all sat down for a plated dinner, and the traditional wedding entertainment from the first dance to the cutting of the cake. Later we moved the party down to the bar area for dancing and silliness with a photo booth. This part of the night is always best when you've secured a good colorado wedding dj that can provide good vibes all night long.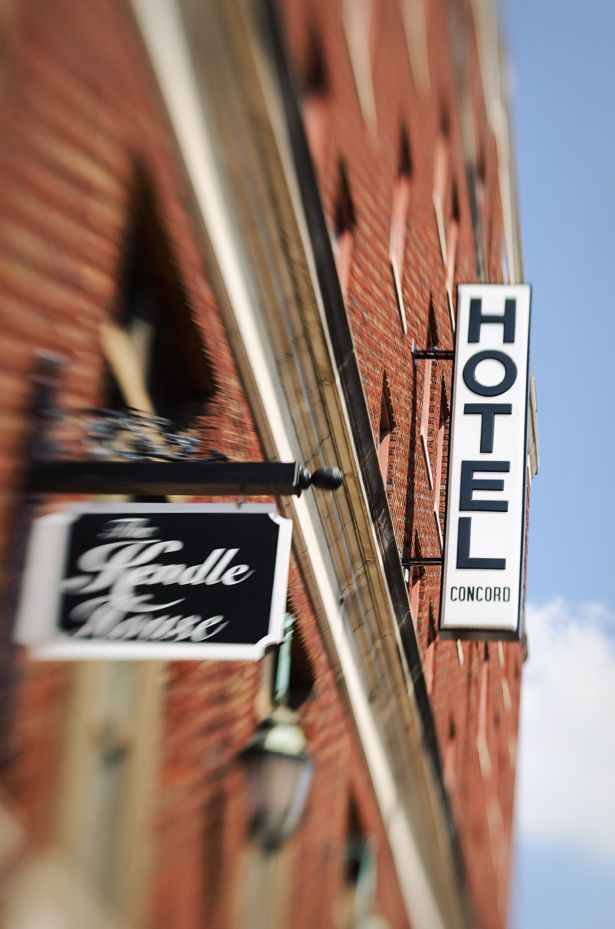 The decorations for the wedding reception were a very important component for my mother and me. We did not want to distract from the beautiful architecture and design details of the Hotel Concord, so mainly we focused on adding fresh flowers. The table arrangements consisted of 2 sizes of vases filled with roses, tulips, and calla lilies, while around the hotel we placed large potted ferns and baby's breath wreaths. We then tied in fern and baby's breath sprigs on the railings and in other various spots.
I specifically chose not to have "wedding colors" because I did not want the decor to come across as themed. But there was definitely a color palette we worked from — pale pink, ivory, and deep royal blue. The blue kind of stole the show, in the end, and my maid of honor and I even started referring to my colors as midnight and magnolia because we just couldn't resist the Steel Magnolia's reference to "blush and bashful."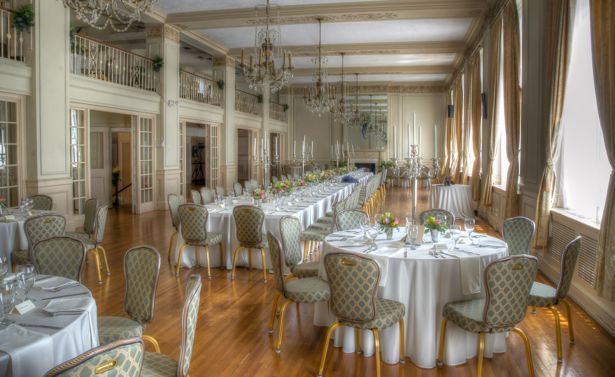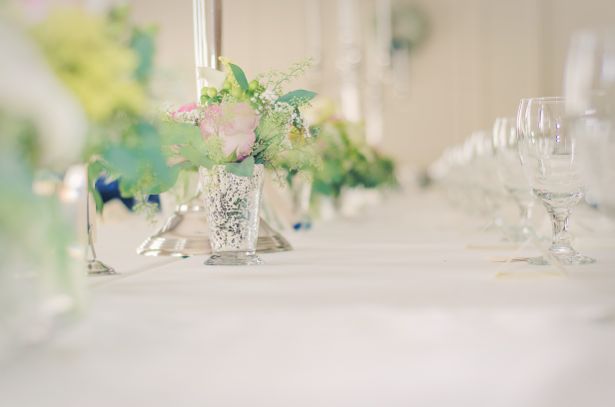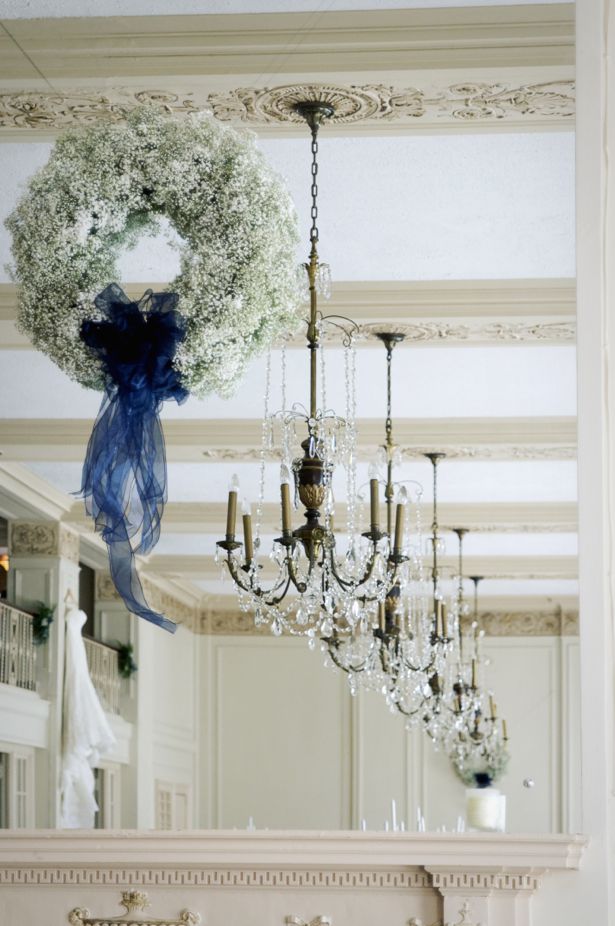 One of my favorite things we did for the wedding reception was create 3 themed cocktails named after the locations S. and I have lived. There was the Kotzebue, a take on a moscow mule; the Sylva, a peach and bourbon concoction; and the Concord, a cucumber infused gin, champagne, and St. Germain drink.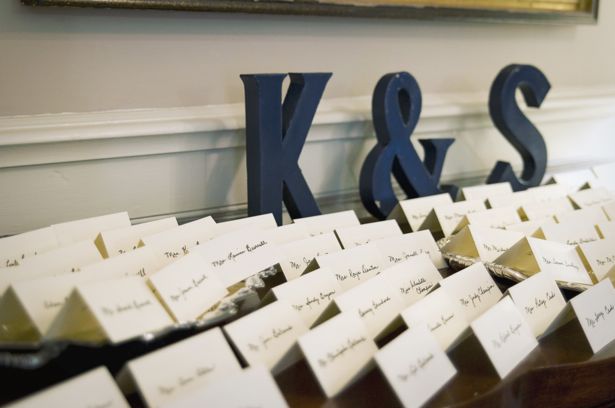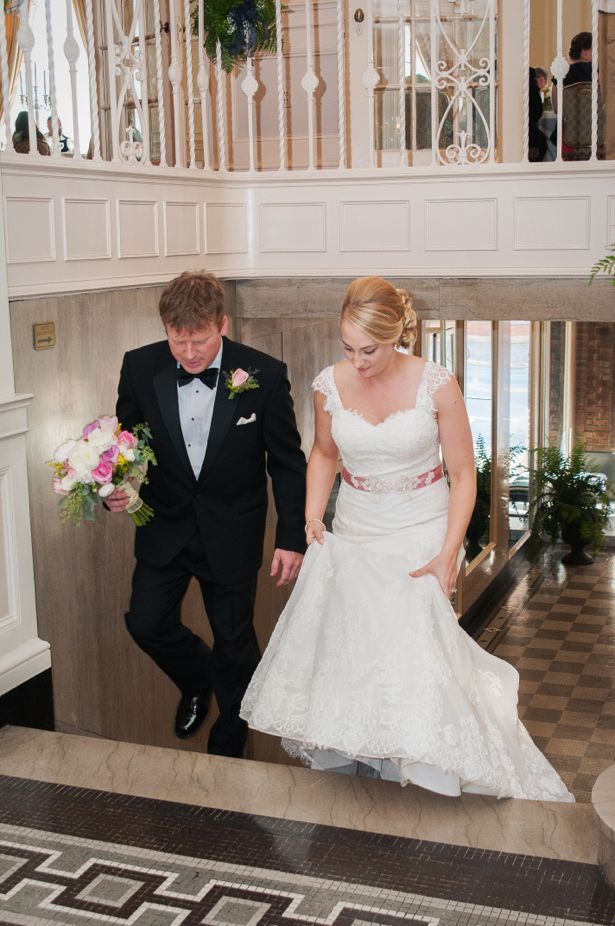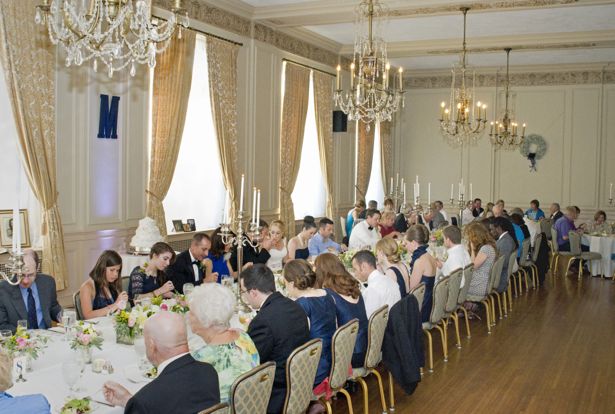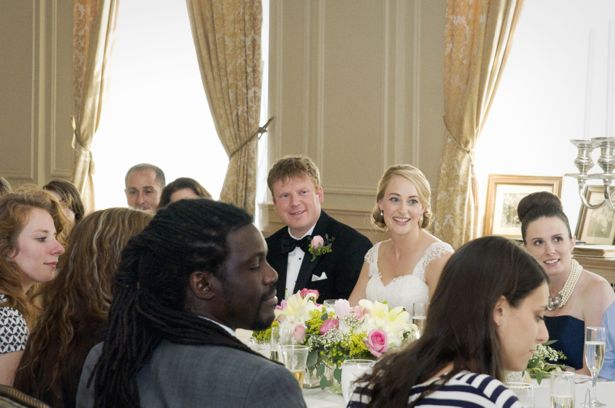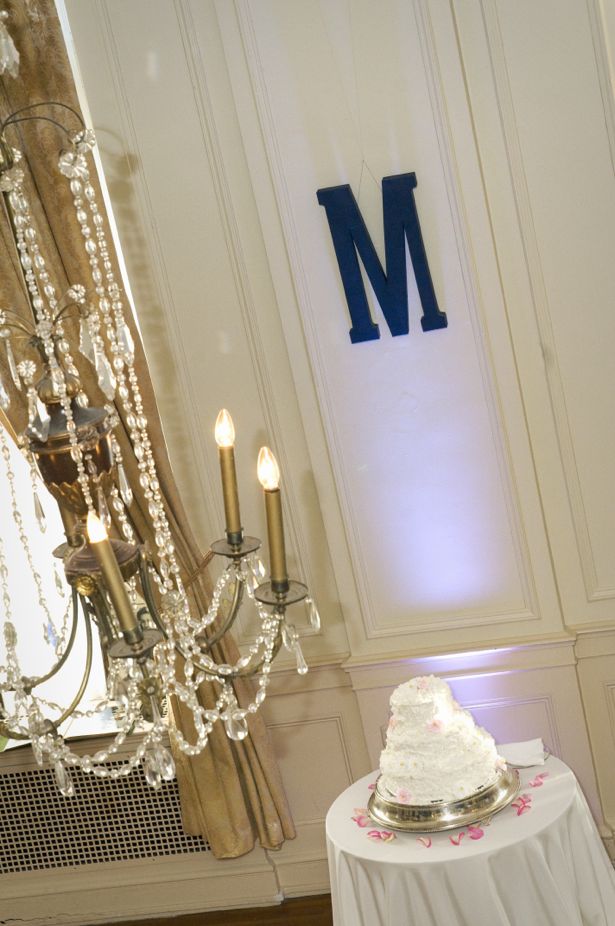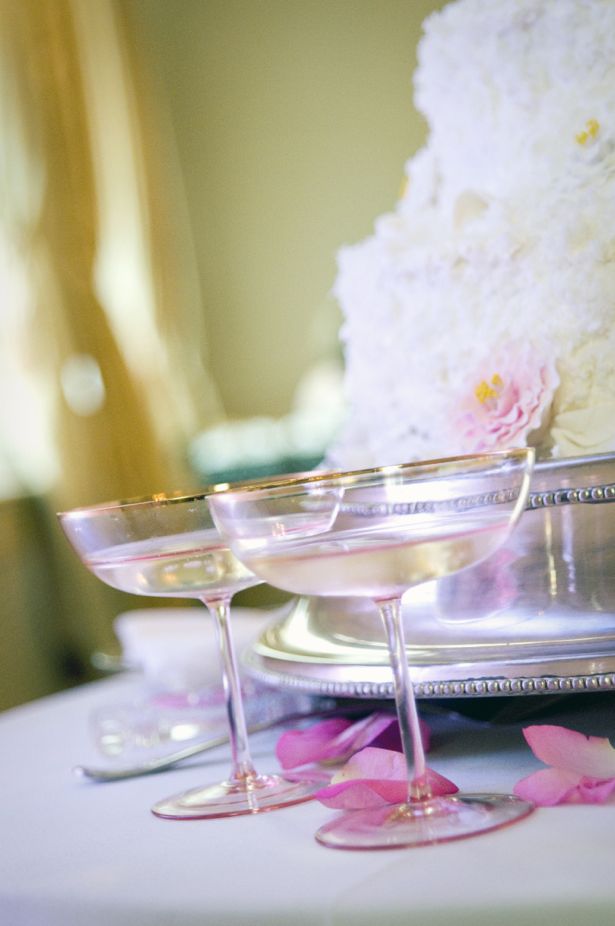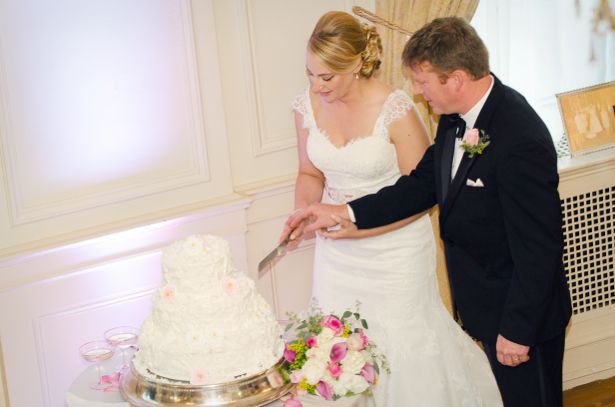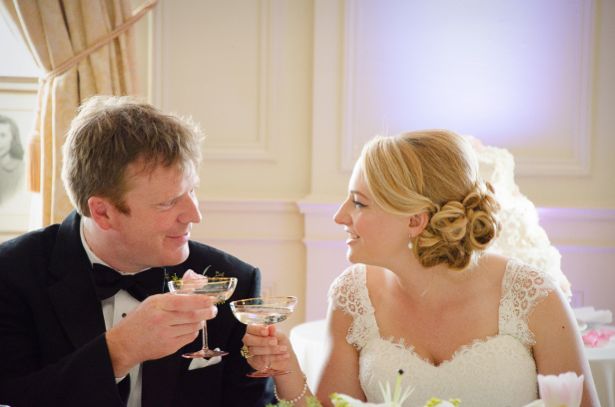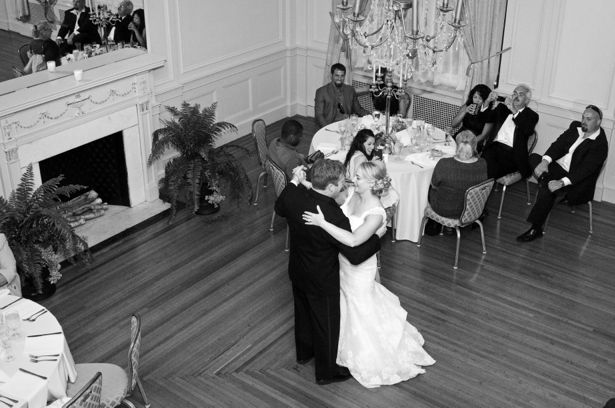 Our first dance is one of the most memorable moments for me. S. and I even went to the trouble of taking dance lessons. S. is not very enthusiastic about dancing, so we wanted to get some instruction and ensure he felt more comfortable out there on the floor. Honestly, this is one of the best things we did together in planning the wedding. Our song is "Our Love Affair" by Judy Garland, and we had planned on doing the foxtrot to it, but in the end my dress was too cumbersome to allow the steps. Our guests really enjoyed using the bells on the tables that read "Ring the bell for the new Mr. and Mrs. Ring the bell for lots of kisses." At one point we couldn't even dance for all the ringing.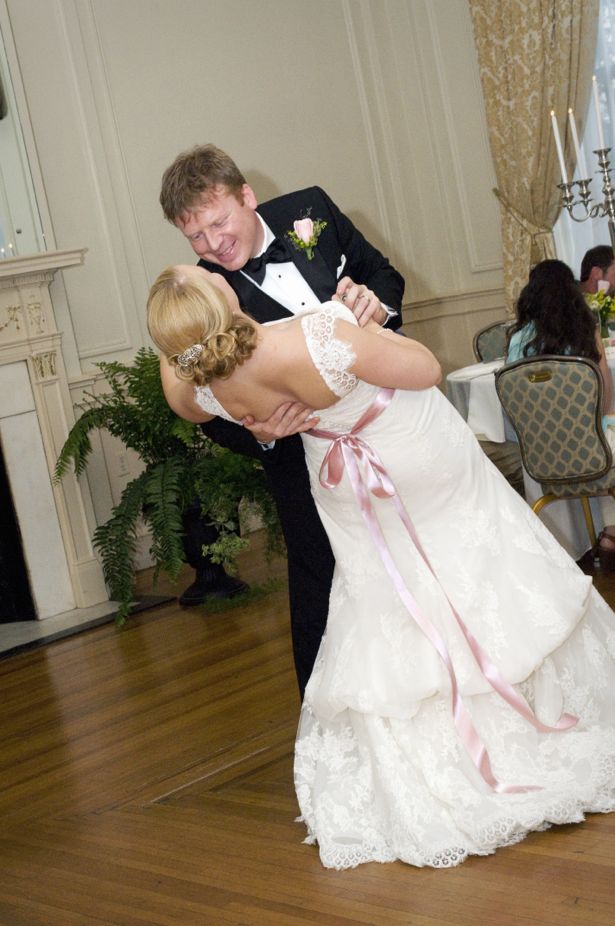 My father and I danced to James Taylor's "You've Got a Friend" and S. and his mother danced to "What a Wonderful World" by Louis Armstrong. Unbeknownst to S. and I this is his mother and father's song, so it turned into a really poignant moment when S.'s father cut in.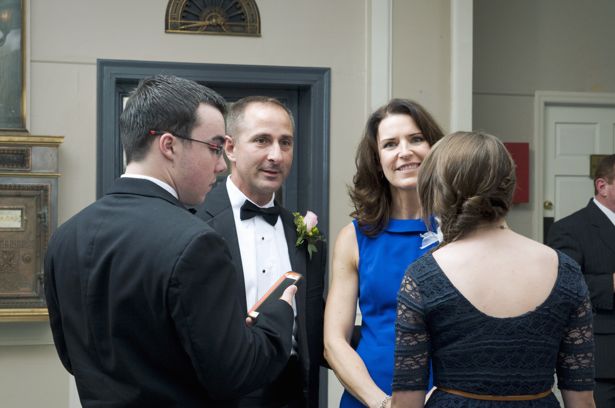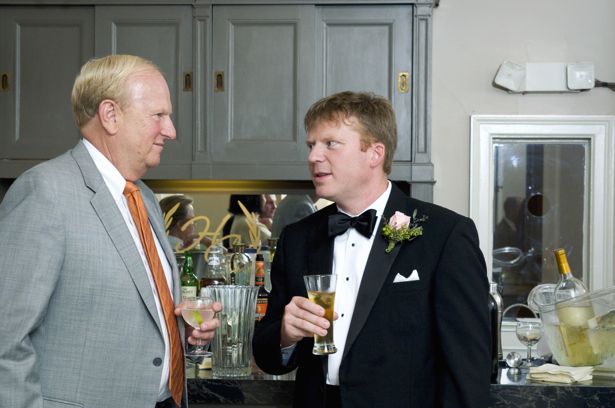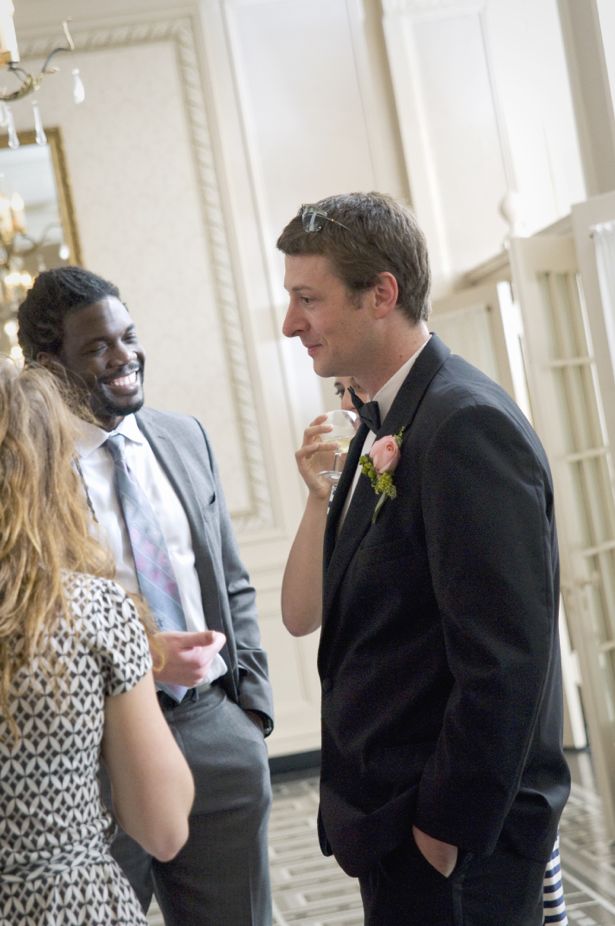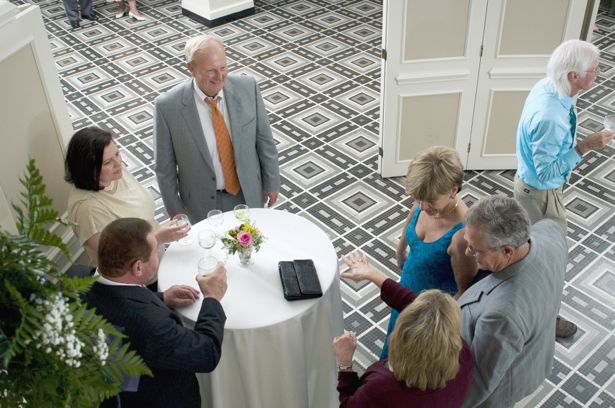 This slideshow requires JavaScript.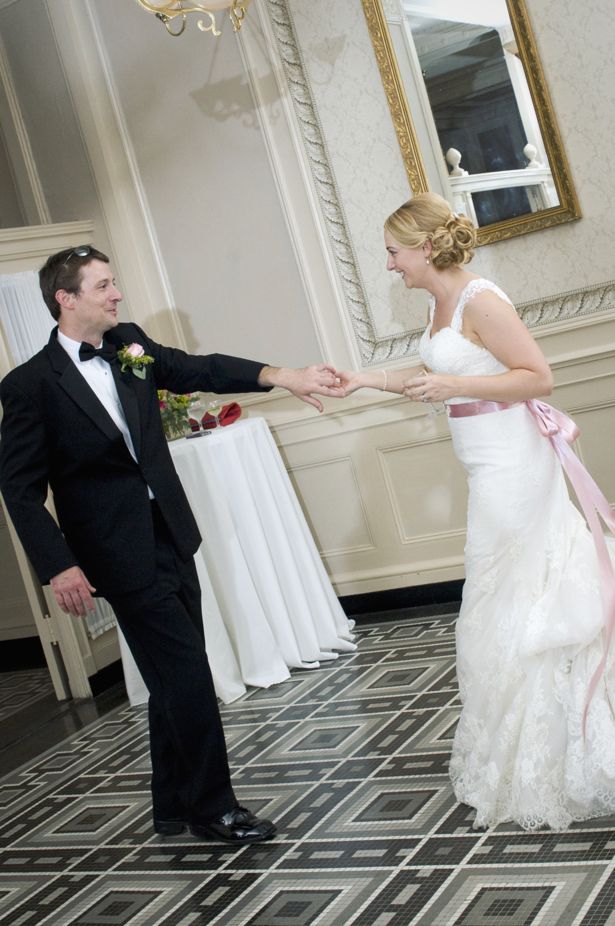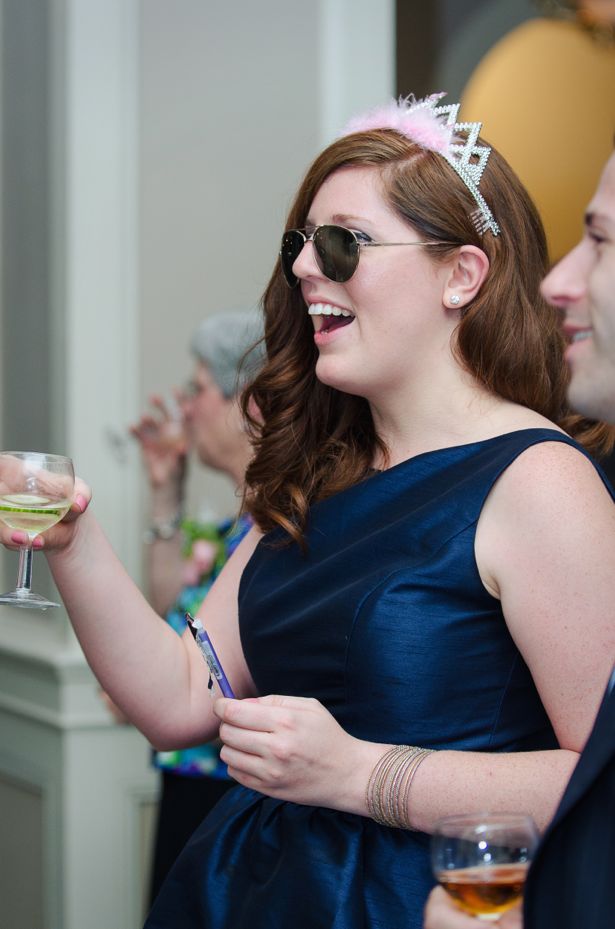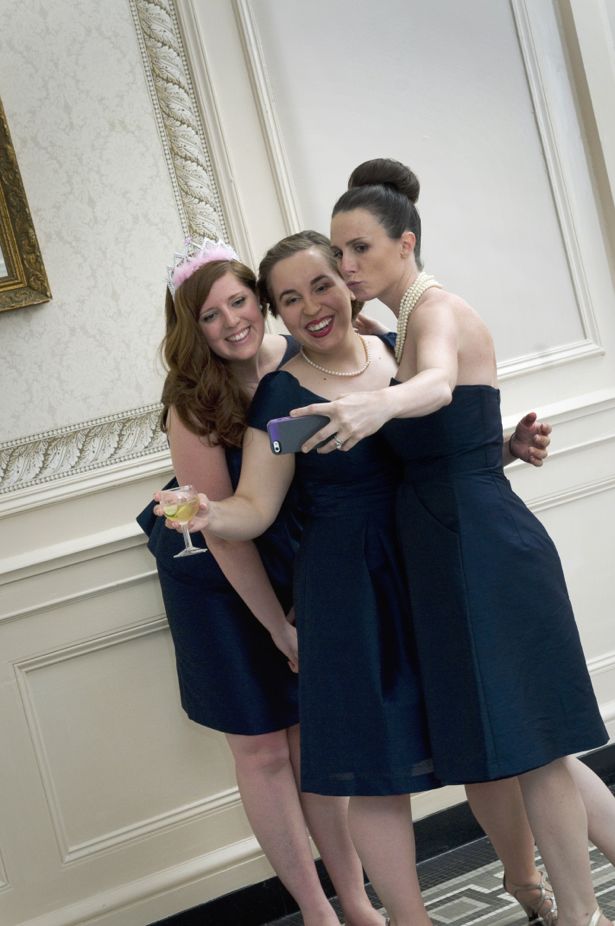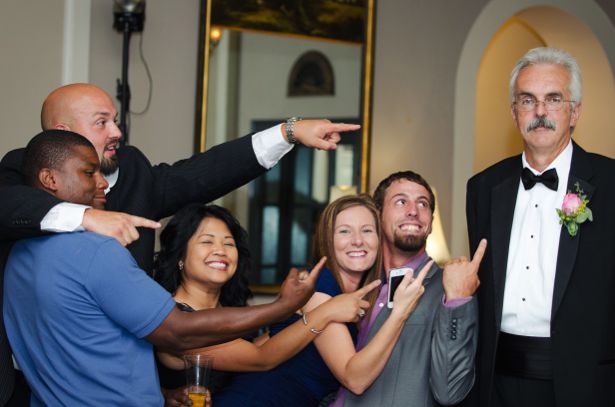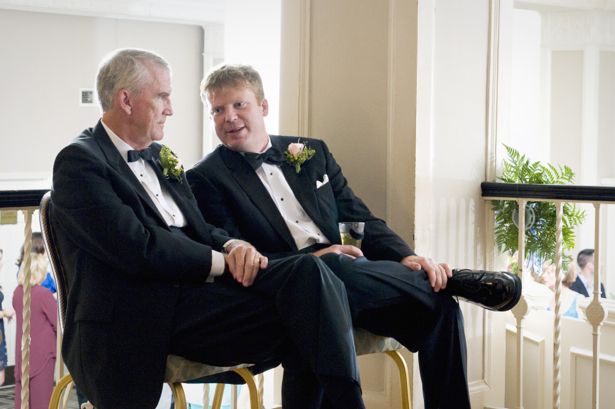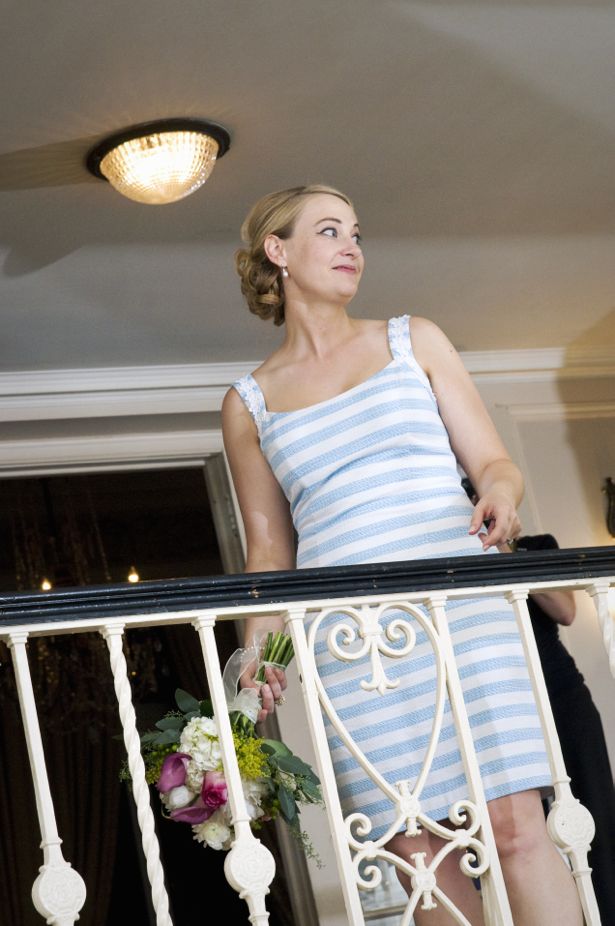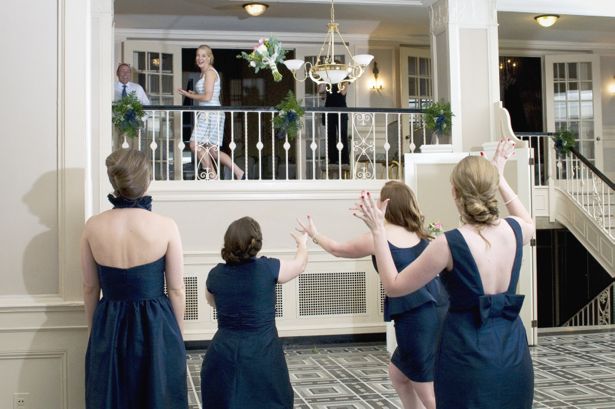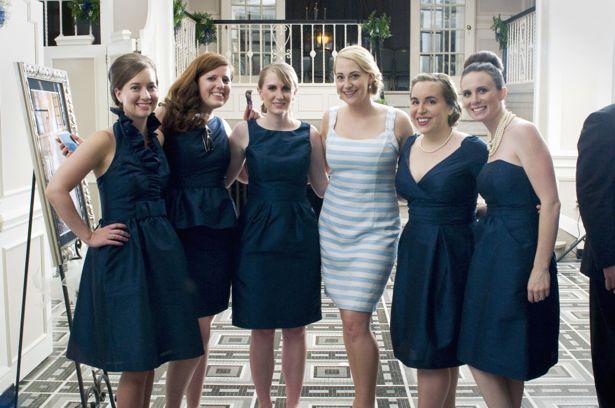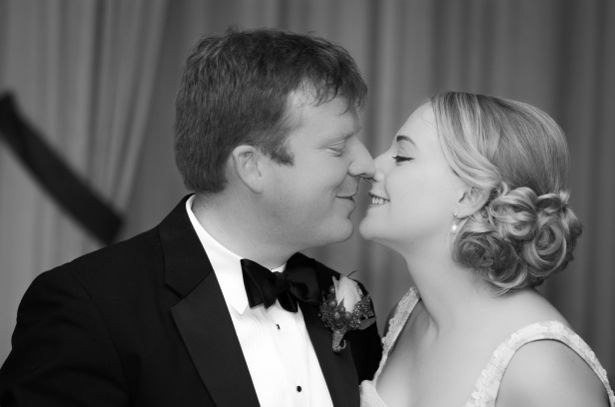 Thanks for walking down memory lane with me!