Touring Brookgreen Gardens
All these gorgeous spring blooms have me fantasizing about our tour through Brookgreen Gardens this past summer. Brookgreen is just south of Myrtle Beach down in Murrells Inlet. With thousands of acres of gardens to explore, Brookgreen offers a mezmerizing blend of horticulture and art.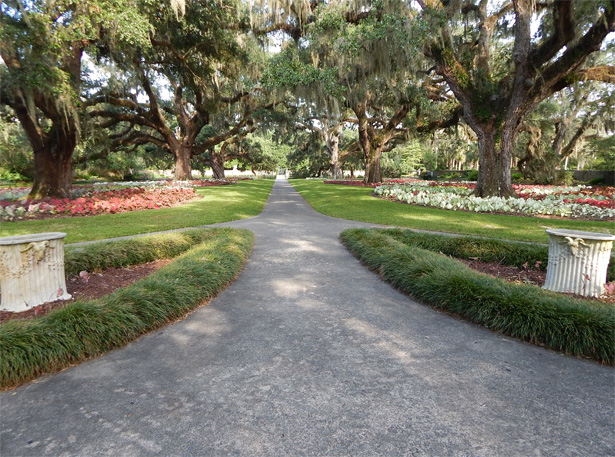 In the early 1930's Archer and Anna Hyatt Huntington bought land in coastal South Carolina to establish a winter retreat. Their aspirations for this acreage soon expanded to dreams of a public garden that would protect and showcase the flora and fauna of the South Carolina Lowcountry. Anna was a prominent sculptor, particularly renowned for her talent portraying animals, so it was a natural extension for the gardens to be embellished with her work as well as other important artists of the time.
The land the Huntingtons purchased was historically important in its own right, comprising four plantations: Laurel Hill, Springfield, Brookgreen, and The Oaks. These plantations have a rich colonial and antebellum history that is explored today at Brookgreen through several different tours. Boat ride excursions explore the historic rice fields and history of slavery in rice cultivation. It is here that the forerunner of today's long grain rice was discovered and first grown in the 1840s. Other overland tours delve into Civil War history and the prominent Alston family who lived at The Oaks.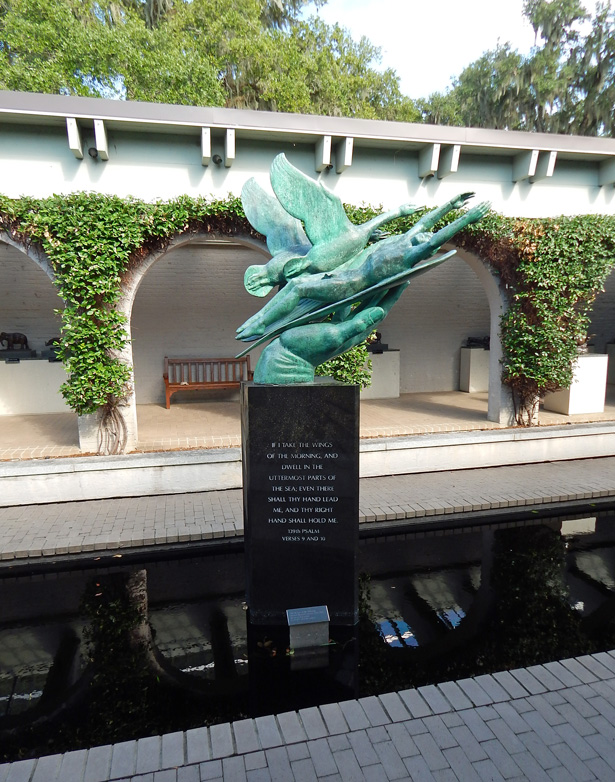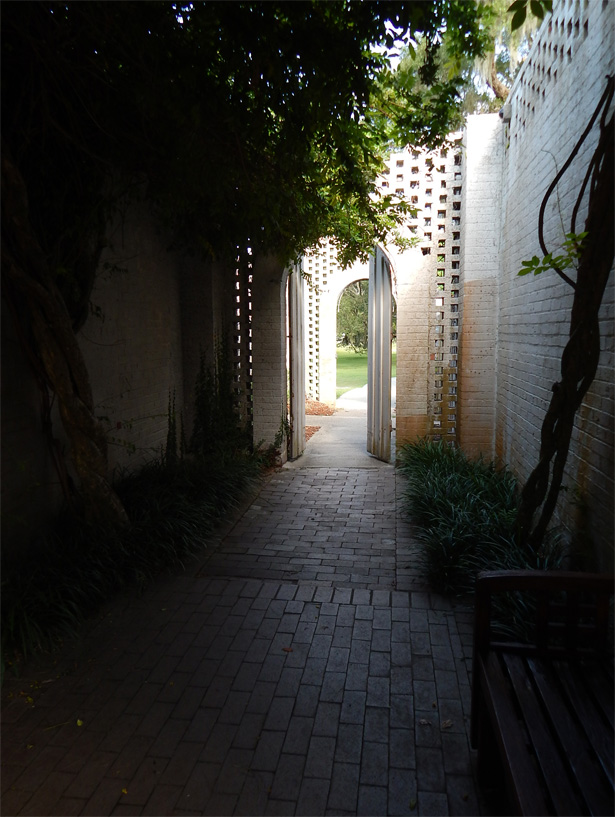 Brookgreen is amazing to explore on your own without doing one of the official tours. There are wonderful private nooks and meandering paths to wander down with delightful surprises around every corner. Don't miss the Fountain of the Muses Garden, the Labyrinth, or the Arboretum. You will definitely want good walking shoes and a camera as well as loads of sunscreen.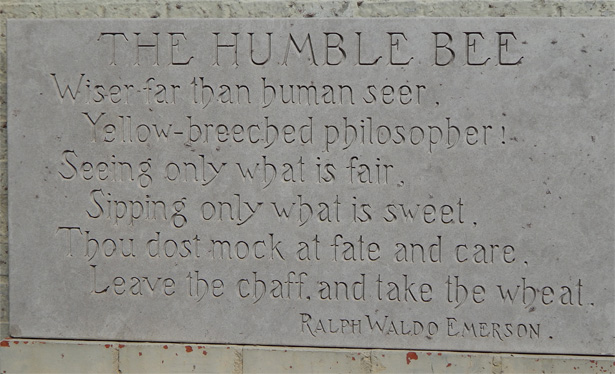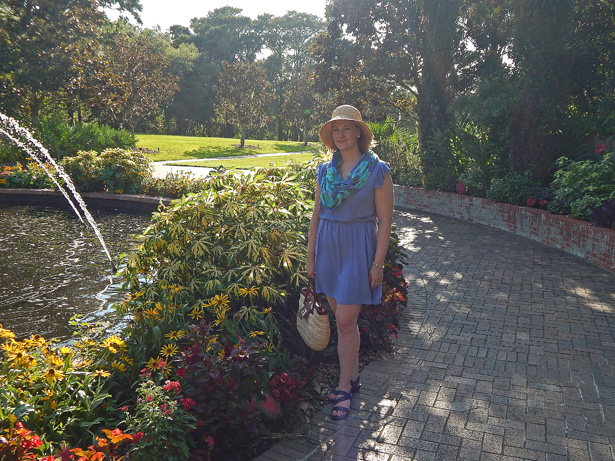 This is probably my favorite sculpture at Brookgreen. Anna created it after her husband's death as a memorial to him and the work they accomplished together. It shows them seated in idealized classic garb making plans for Brookgreen.