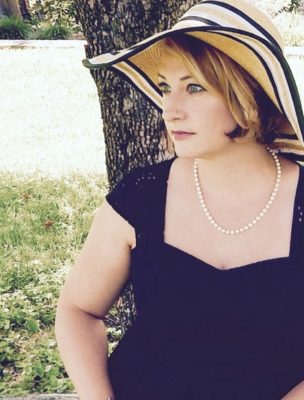 Hey Y'all!
I love to decorate, entertain, and explore the South with grace and charm.  I strive to live graciously through choosing with more intention, cultivating personal growth, acting with civility, and celebrating that which is timeless and delightful.  Through P&P, I hope to inspire you to embrace gracious living too!
I am a Southerner.
I grew up under a Carolina sky surrounded by the Appalachian Mountains.
I remember running barefoot through the garden with hands and dress stained purple from blackberry picking.
I've attended family reunions so big that you could not remember how the person hugging you was related — you just accepted that they were.
I believe pearls are for every day.
I am a feminist.
For four years I empowered my mind with 700 other women behind the red brick wall.
I wrote a master's thesis when it was not required.
I reject the patriarchy, but don't deny my femininity.
I've biked the sandy paths of Nantucket and climbed all 528 steps of St. Paul's Cathedral.
If I get lost in the bowels of the Metropolitan Museum, just leave me there.
I am a Modern Southern Woman.
My grandmother taught me the value of hospitality, and I'll never forget the taste of her biscuits.
I cannot resist rockin' on the front porch with my mother for a good gossip, but heaven is reading in the shade of a sentient tree.
I work with intention and strive for substance even in the gilded cacophony of life.
These are the roots of my perspective.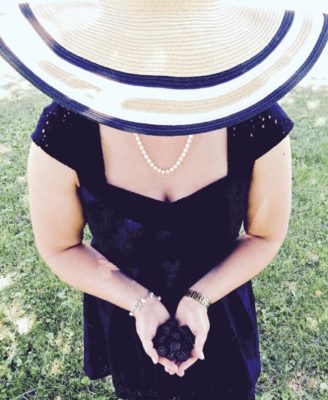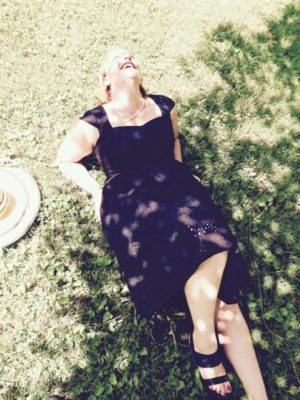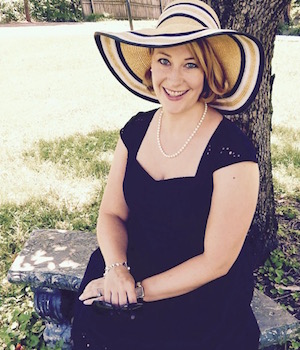 Get in Touch with me:
penderandpeony@gmail.com