Welcome!
P&P is a Southern Lifestyle Blog dedicated to helping you  EMBRACE GRACIOUS LIVING!
Let's Decorate, Entertain, Accomplish, & Navigate the South with more grace, charm, and gumption!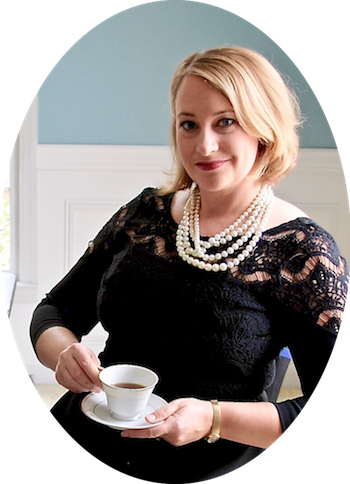 Bring spring inside with fresh dogwood blooms for a stunningly simple spring mantle. *This post contains affiliate links.* Dogwoods are truly one of the most … Read more
Set a sophisticated Easter table with this mix of rustic tableware and pastel details. As a child Easter was always an important celebration in my … Read more
Organize your utility closet with these 7 simple tips.  You'll transform this neglected space into a productive zone that makes cleaning easier! Y'all know I've … Read more
A pretty pink eyelet Easter dress perfect for spring celebrations! Easter is only a week away, and I plan on wearing this pink eyelet Easter … Read more
When shopping for Hawaiian souvenirs, the Kihei Kalama Village and the open air market on S. Kihei Road are must-stop destinations! There is a little … Read more
Don't know where to start when selecting colors for your home?