Welcome!
P&P is a Southern Lifestyle Blog dedicated to helping you  EMBRACE GRACIOUS LIVING!
Let's Decorate, Entertain, Accomplish, & Navigate the South with more grace, charm, and gumption!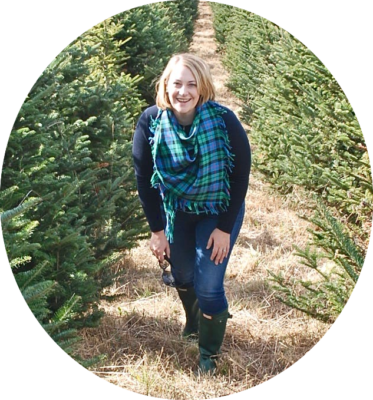 We have been in our new house almost 10 months! Wow! I can hardly believe it.  We have accomplished so much least of which is … Read more
Sleeves…Sleeves..Sleeves…Have you noticed the added attention the sleeve is getting lately? Whether they are frilled, flounced, slit, beribboned, or bell shaped the statement sleeve is … Read more
One of my personal resolutions this year is to appreciate everyday beauty, and for me that means noticing and being grateful for the little things … Read more
A beautifully lit Christmas tree with ornaments scattered amongst the branches is pure Christmas magic.  Decorating the tree is one of my favorite parts about … Read more
Don't know where to start when selecting colors for your home?